Simulated AI Training Data Supplier Datagen Raises $18.5 Million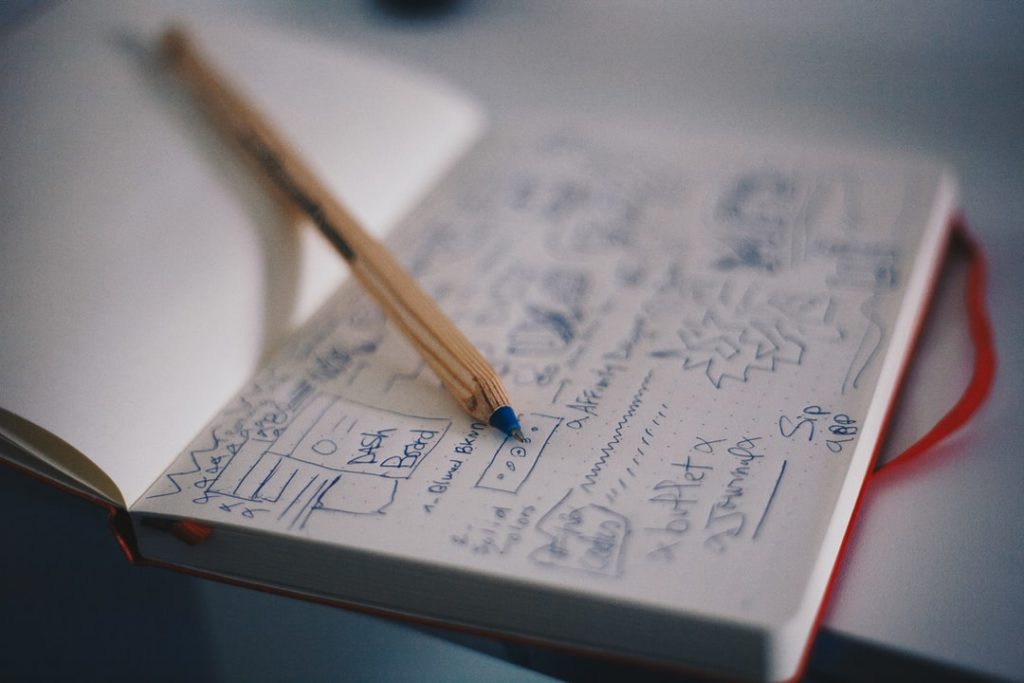 – Datagen Technologies has raised $18.5m led by Viola Ventures with participation by existing investors including TLV Partners and Spider Capital.
– Other notable backers include Michael J. Black of the Max Planck Institute, Gal Cheshik, Director of AI at Nvidia, Anthony Goldbloom, CEO and founder of Kaggle, and Trevor Darrell, founder of UC Berkeley's AI Research Lab.
– Datagen stands out in the fast-growing computer vision field by creating visual simulations and recreations of the real world, as a better solution to the publicly available datasets currently being used by computer vision teams which often include images of real people and places scraped off the Internet or or manually captured from the real-world using labor-intensive operations.