SIMBA Chain Raises $25 Million in Series A Funding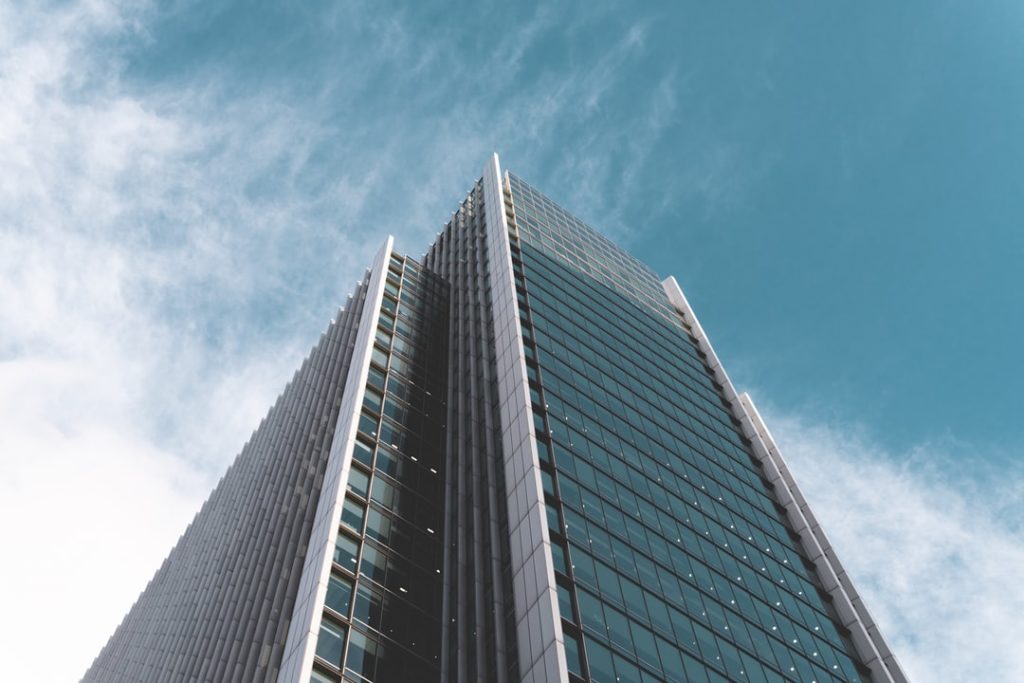 – SIMBA Chain closed a $25m Series A funding round led by Valley Capital Partners.
– The round received additional participation from the Notre Dame Pit Road Fund, Elevate Ventures, Stanford Law School Venture Fund, and individuals affiliated with Kohlberg, Kravis & Roberts (KKR), Amazon, Apple, Facebook, SpaceX, Gap, Estee Lauder, AppLovin, Microsoft, Moelis & Company, Stanford University, the Golden State Warriors, the founders of Lightspeed Venture Partners and New Enterprise Associates and other individual investors.
– SIMBA Chain offers a simple, time and energy efficient method for deploying blockchain technology in the most secure and complex environments.