Shifa Launches with Seed Financing to Address Cardiovascular Disease by Developing Orally Bioavailable Drugs for the Treatment of Dyslipidemia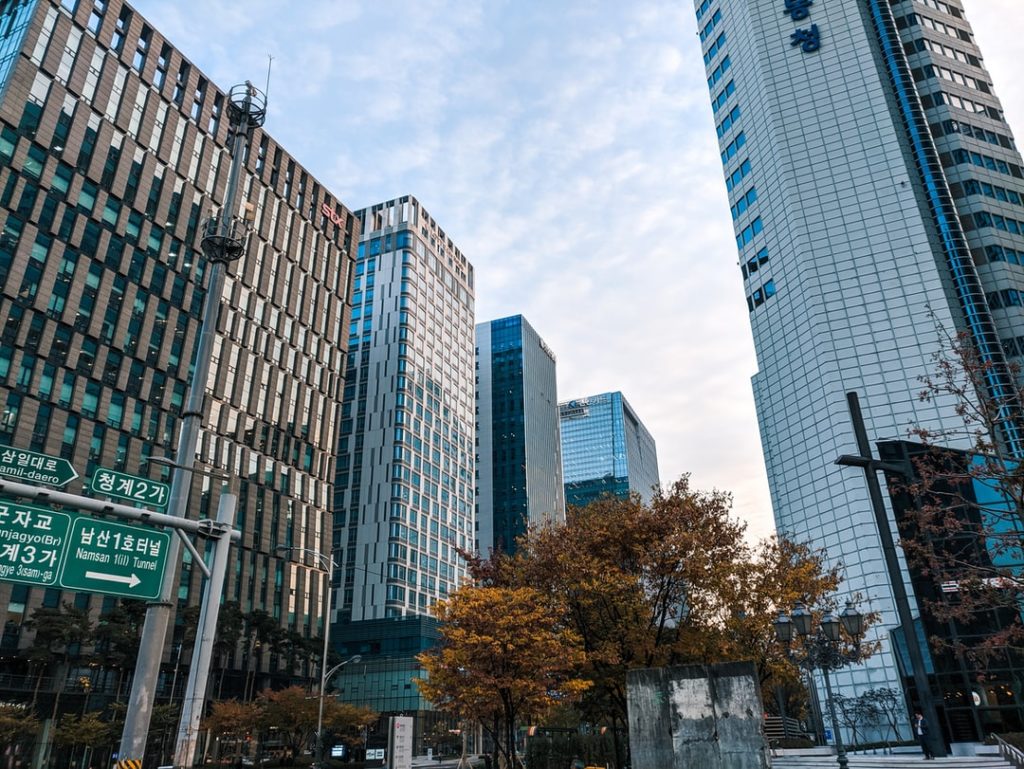 – Shifa is a drug discovery company developing an oral small molecule PCSK9/LDLR-antagonist, P-21, to treat dyslipidemia, announced their launch with a seed investment from Xontogeny, LLC.
– Xontogeny is a investment company that provides funding and expertise to early stage companies.
– P-21 acts as a PCSK9/LDLR-antagonist to modulate the degradation of the LDLR in the liver, thereby regulating cholesterol homeostasis.
– The management team includes Sherin Abdel-Meguid as President.
– The Board of Directors will be comprised of Chris Garabedian, CEO of Xontogeny, Gianna Hoffman-Luca, Senior Associate at Xontogeny, Shaker Mousa, Professor and Chairman at Albany College of Pharmacy and Health Sciences, and Sherin Abdel-Meguid, President of Shifa.