Shamrock Makes Strategic Investment in Learn on Demand Systems, a Leading Provider of Virtual Labs for Technology Training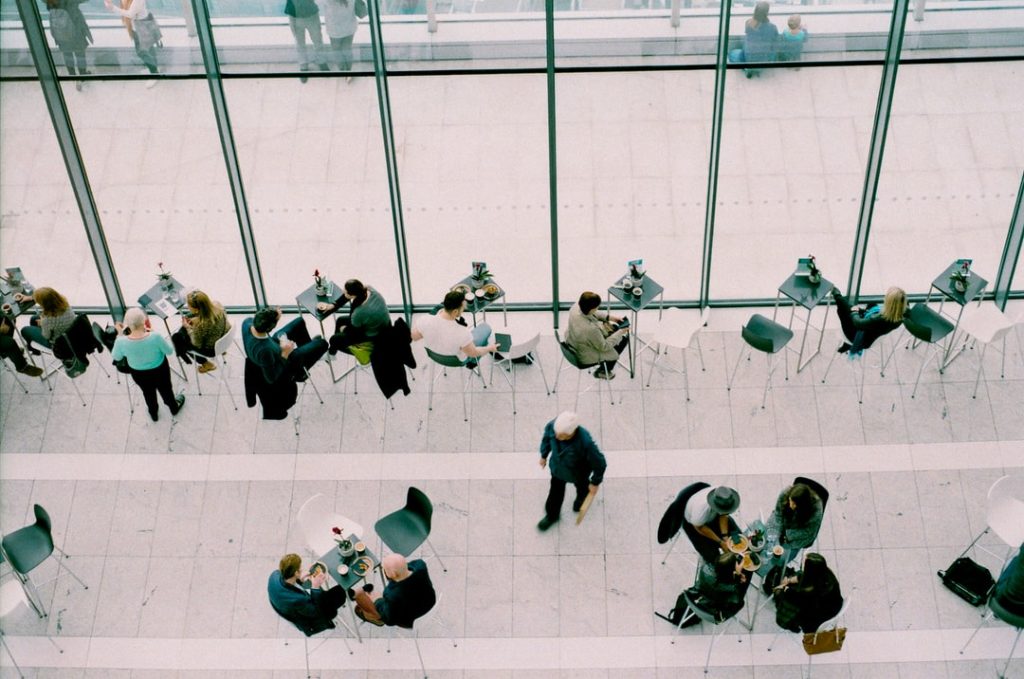 – Shamrock Capital, a Los Angeles-based investment firm, today announced that it has made an investment in Learn on Demand Systems, a leading provider of virtual labs used to power hands-on, experiential technology training.
– Terms of the transaction were not disclosed.
– Learn on Demand Systems provides cloud-based virtual lab environments to address a range of organizations' information technology (IT) needs across skills validation, education, sales enablement, and customer support.
– The company's offerings empower organizations to accelerate skills acquisition through scored hands-on experiences across a diverse set of topics including DevOps, cloud, security, and software development.
– This investment will be used to drive product enhancements, fuel growth with enterprise technology customers, and expand offerings.