Sequoia leads $13M investment in Aalto, an online marketplace that lets homeowners sell directly to buyers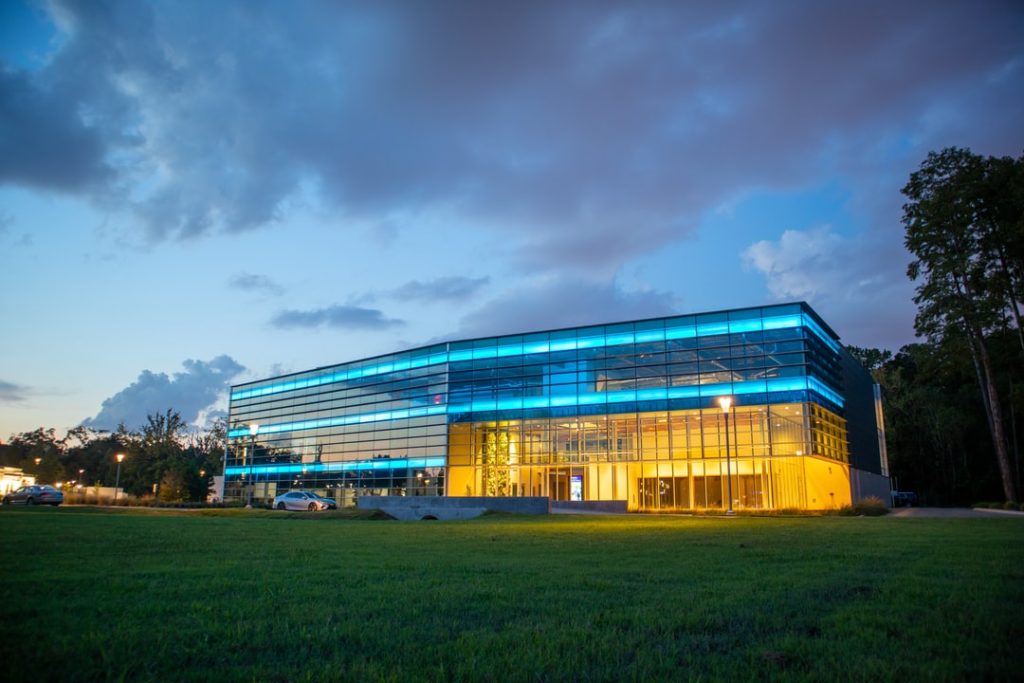 – Aalto is a private homeowner marketplace.
– The company has raised $13m in Series A funding.
– The round was led by Sequoia Capital and joined by Background Capital, Defy Partners, Maple VC and Greg Waldorf.
– The company claims that a potential seller can list their home on its platform in five minutes, rather than a typical process that is closer to five weeks.