Sequoia Capital India's Surge invests $2M in sales engagement platform Outplay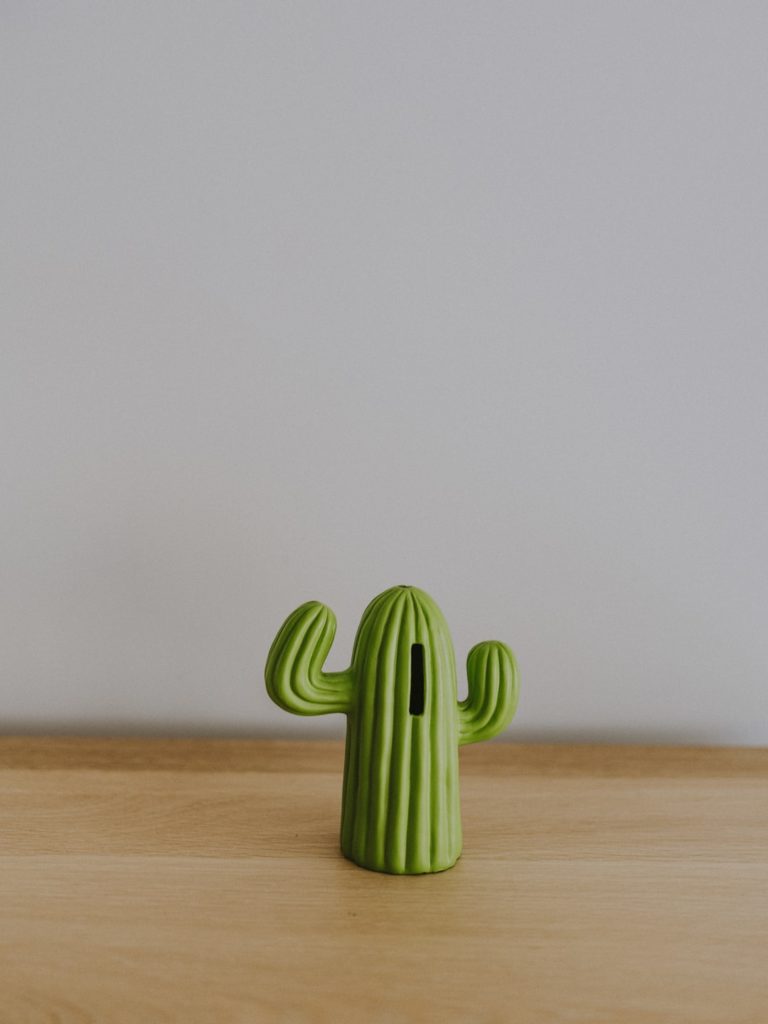 – Outplay, a sales engagement platform, raised $2m in funding.
– The round was led by Sequoia Capital India's Surge program for early-stage startups.
– Outplay was founded in January 2020 by brothers Ram and Laxman Papineni.
– Outplay is designed for teams that use multiple channels to reach potential customers, including phone calls, text messages, email, live chats on websites and social media platforms like LinkedIn or Twitter.
– It integrates with customer relationship management platforms like Salesforce and Pipedrive, giving sales people a new interface that includes productivity and automation tools to cut the time they spend on administrative tasks.
– Outplay also provides analytics to help sales people track how well sales campaigns are working.