SEO optimization platform Botify lands $55M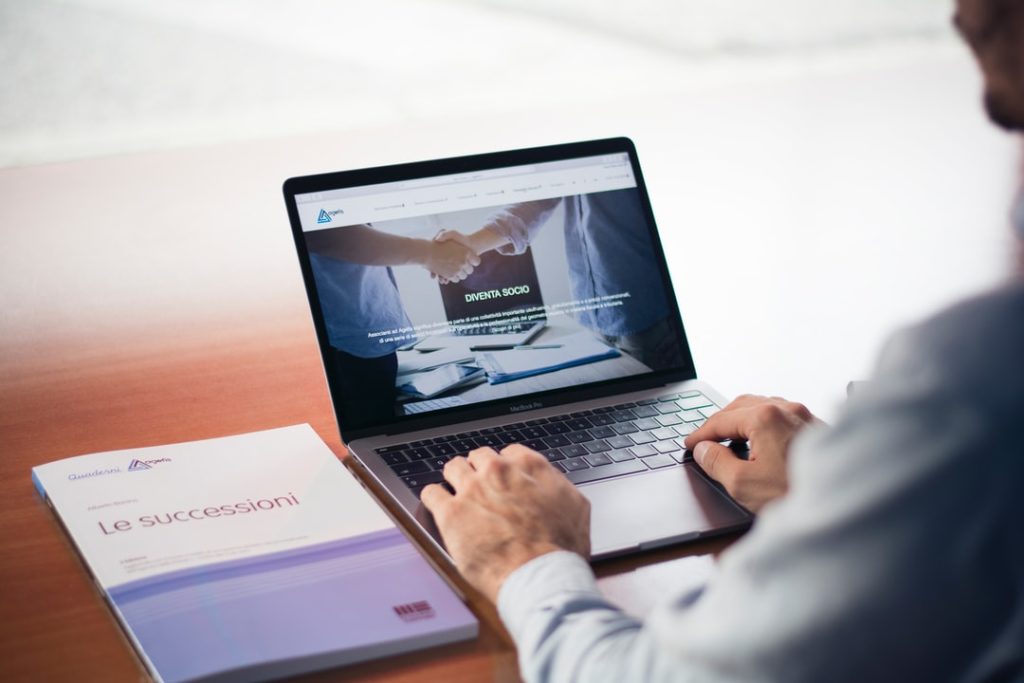 – Botify, provider of search engine optimization tools and apps, announced that it raised $55 million, bringing its total raised to date to $82 million.
– The funding — a series C, led by InfraVia Growth with participation from Bpifrance, Eurazeo, and Ventech — will enable the company to grow its platform, develop its partner ecosystem, and expand its global footprint as it focuses on product R&D.
– With an increasing number of businesses shifting to online as their primary channel, ensuring high placement in web searches has become a priority. There are 80,000 searches done per second, driving 53% of web traffic today. But it's a moving target. Google alone made 4,500 algorithm updates and changes last year to Google Search.