Seattle venture capitalist Daniel Li leaves Madrona to launch new startup Plus, which just raised $5.5M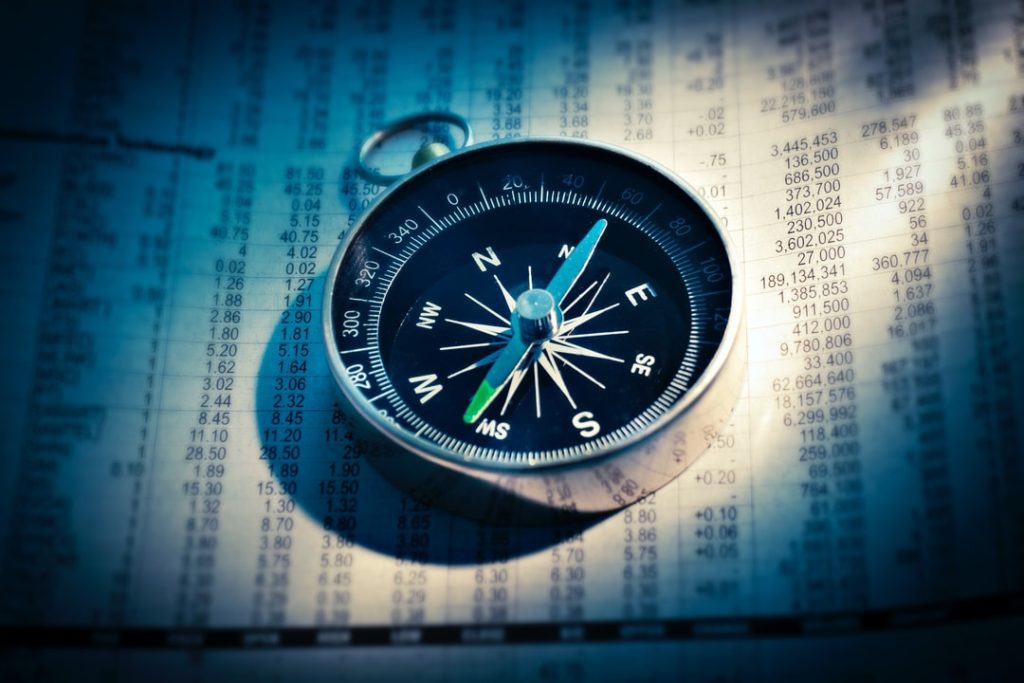 – Daniel Li is leaving Seattle venture capital firm Madrona Venture Group to launch a new startup.
– He's joined by Chloe Qi, a former colleague at Boston Consulting Group who previously worked at Bay Area startup Webflow.
– The co-founders aren't sharing much about the new startup, which Li said "sits squarely at the center of two of my core investment themes at Madrona: no code/low code and 'multiplayer' productivity.'"
– The company raised a $5.5 million seed round from Madrona and Positive Sum.
– Other backers include founders and CEOs from companies such as Smartsheet, Evernote, Auth0, Qumulo, and Rec Room.