Seattle startup Truveta raises $95M for ambitious vision to aggregate data across healthcare systems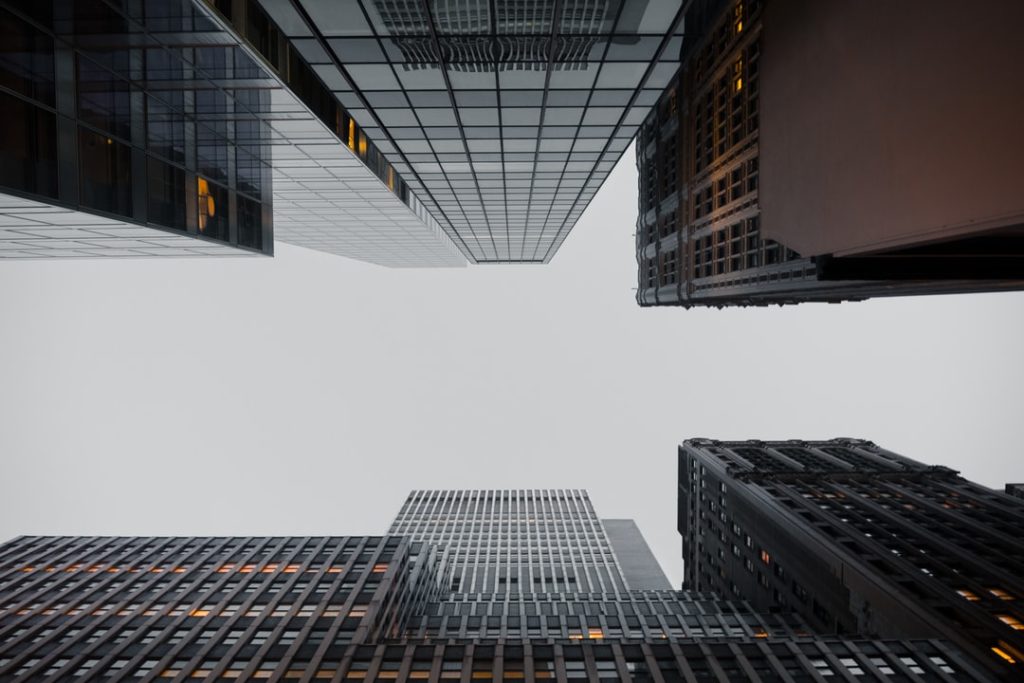 – Seattle-based health data company Truveta announced $95m in fresh funding.
– The funding was led by new investors, including new healthcare systems, and existing investors.
– The company has now raised a total of $105m.
– The company aims to aggregate medical records data from its partner institutions to link treatments with outcomes and underlying health.