Seattle startup RareCyte raises $24M to advance new high-speed cell imaging platform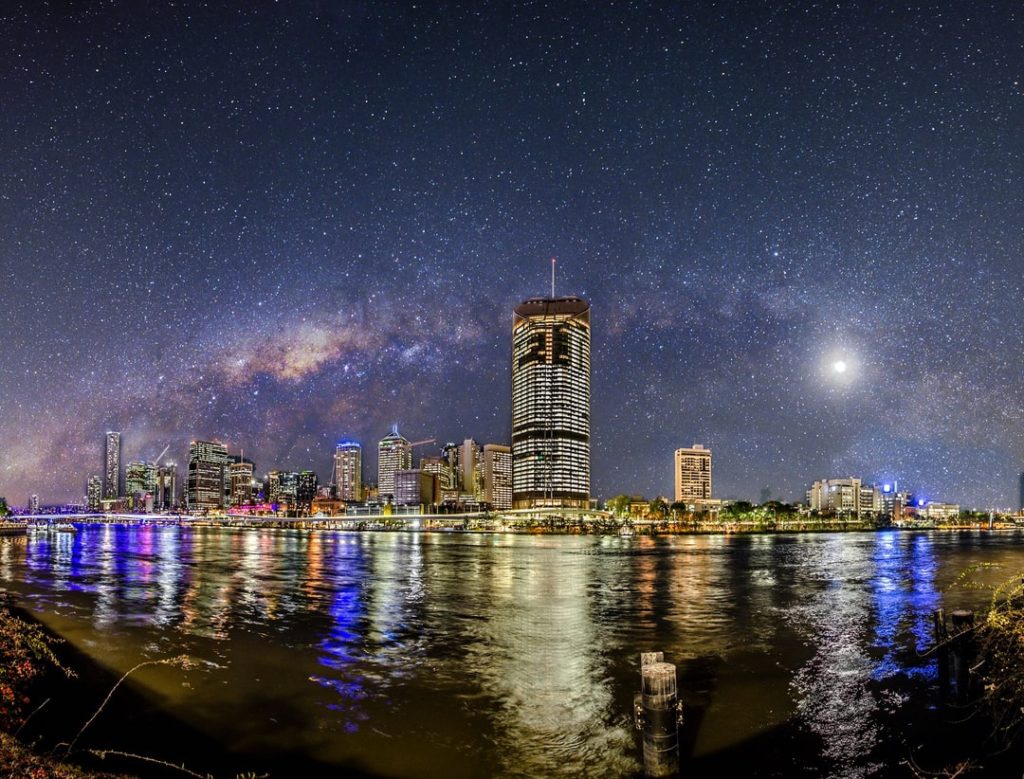 – Seattle-based startup RareCyte announced $24m in new funding.
– The funding will fuel the commercialization and development of its new Orion cell imaging and analysis platform, launched last year.
– The company markets kits for preparing samples from blood or tissues and instruments to optically measure cells.
– Their products aim for automation and high-volume of sampling.