Seattle startup Common Room emerges from stealth mode with $52M in funding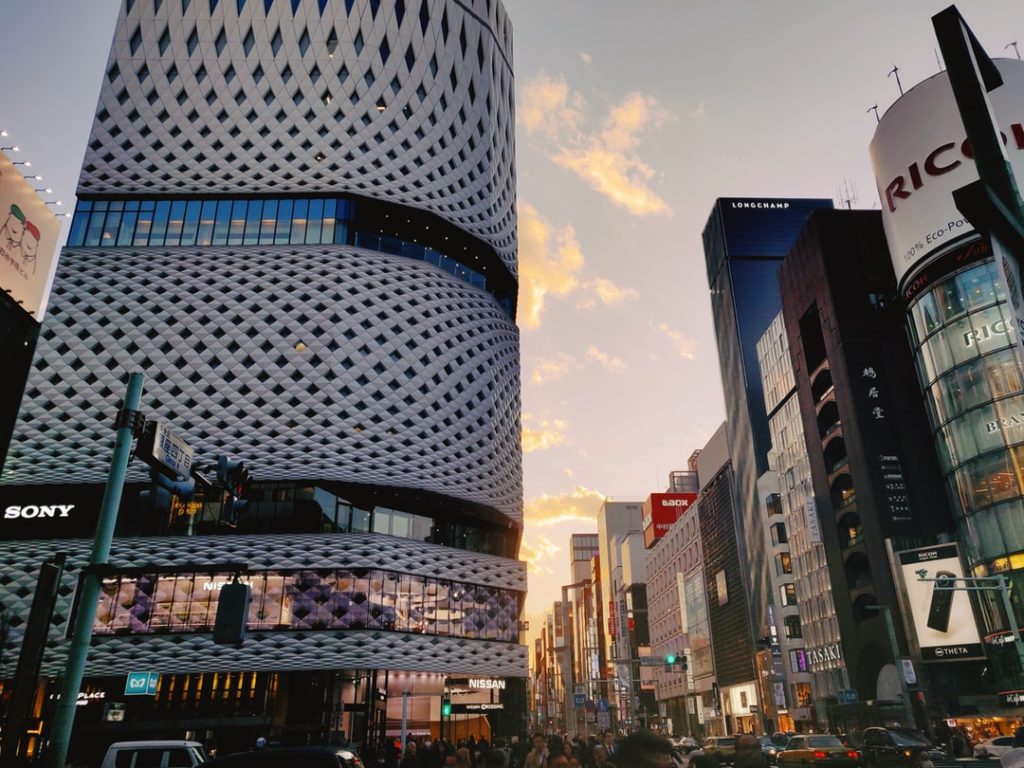 – Common Room, a year-old startup based in Seattle, is coming out of stealth mode in a big way.
– The company revealed $52 million in total funding and big-name customers using its software that aims to help companies deepen relationships with their users and customers.
– The company's tools act as a conduit between organizations and people in their communities.
– It integrates with communication apps such as Slack, Twitter, Discord, and more.
– The idea is to make "community" a competitive advantage, connecting users with each other and soliciting product feedback.