Seattle HR startup Humanly lands $4.2M to help companies automate parts of the interview process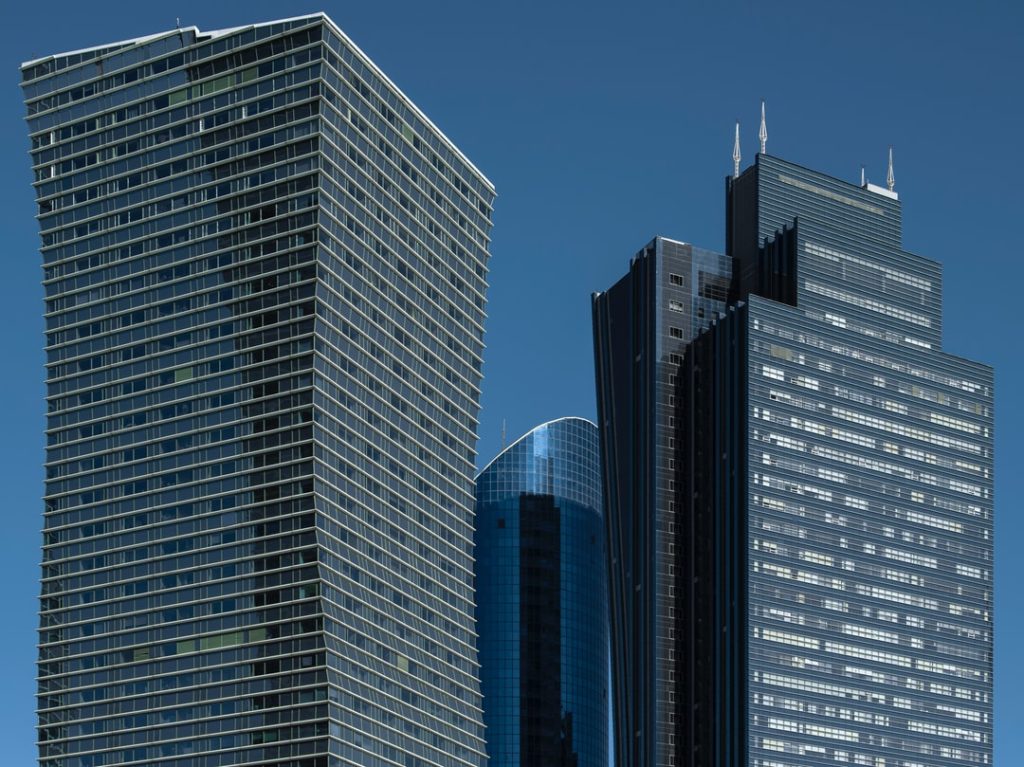 – Humanly, a HR software, raised $4.3m in funding.
– The round was led by Zeal Capital Partners and joined by Spark Growth Ventures, Basecamp Fund, Moneta Ventures, and a group of angels including Payscale founder Joe Giordano and Aditi Consulting founder Pradeep Singh.
– Total funding to date is $5.3m.
– The company has seen revenue increase six times over the past year.
– It is riding tailwinds from companies that are rethinking their talent acquisition strategies amid the pandemic-driven shift to remote work and increasing attention on diversity.