Seattle-based Shape Therapeutics raises $112M to develop RNA-editing and gene therapies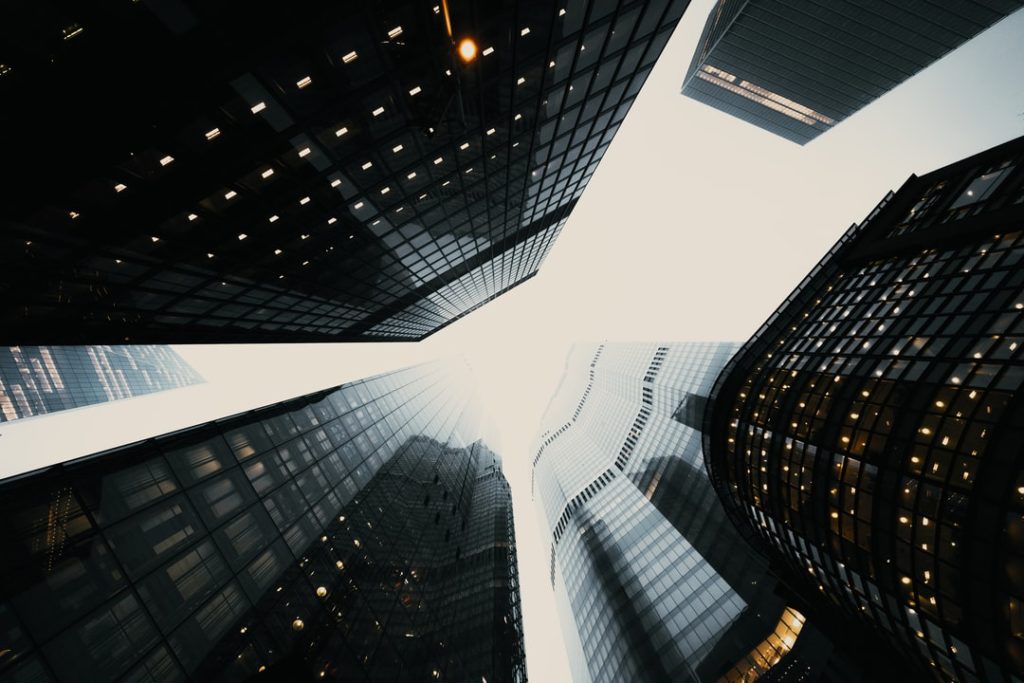 – Shape Therapeutics, a Seattle preclinical stage biotech company developing RNA editing and gene therapy technologies, has raised $112 million.
– The company's RNA editing technologies are spun out of the lab of co-founder Prashant Mali, a bioengineer at the University of California, San Diego who is on Shape's scientific advisory board.
– Shape is also improving methods to deliver genetic material into cells.
– The company is working on improving AAV vectors, a gene therapy delivery system that is the backbone of FDA-approved gene therapies for spinal muscular atrophy and a rare vision disease.
– Shape Therapeutics is developing AAV vectors that deliver genetic material directly to the nervous system or muscle, according to a news release. Its vectors can be used to deliver a variety of genetic payloads, including components of its RNA editing technology.