SchooLinks lands $8.3M Series A as Their Modern, Cloud-Based Platform Ensures College and Career Success for a Diverse Student Population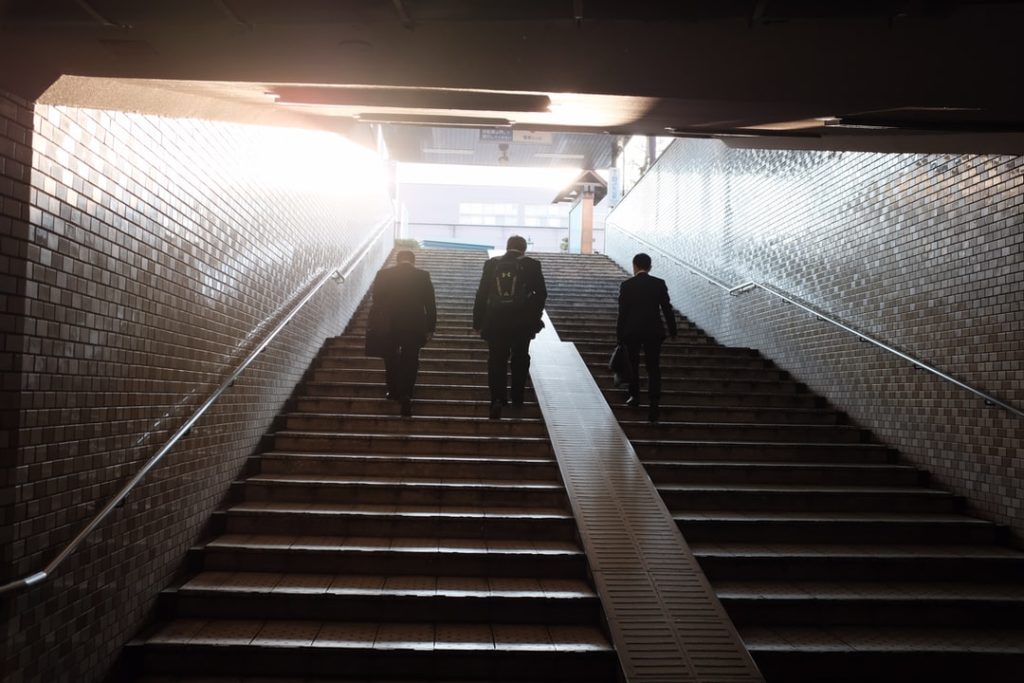 – SchooLinks landed an $8.3m Series A funding from LiveOak Venture Partners and SJF Ventures to democratize access to modern career and college planning resources for the broader student population.
– The funding was led by LiveOak Venture Partners, with participation from SJF Ventures and Juvo Ventures.
– The capital will be used towards expanding the team, product development and integrations, and building out new partnerships for future growth.
– School districts are faced with the challenge of serving a student base with an increasingly diverse set of needs, and with such a large percentage of careers filled by non 4 year degree employees, there is an amplified focus for counselors to ensure students graduate not only college ready, but career ready as well.