Scarf exits stealth with analytics tools that help open source developers get paid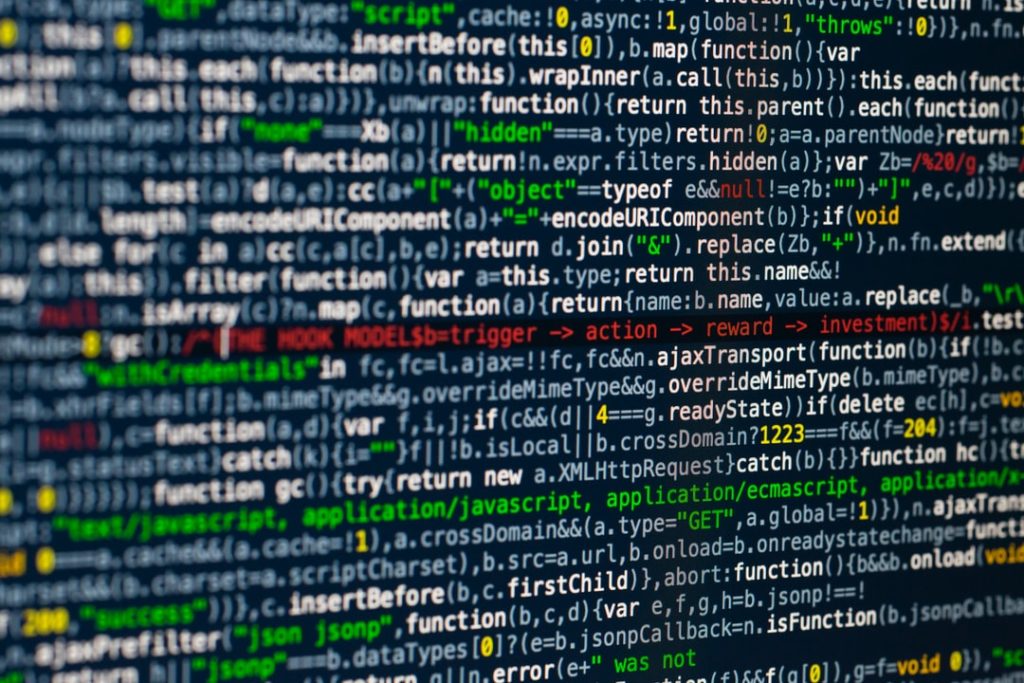 – Scarf is taking the first step toward changing that by giving developers greater insight into their work.
– The hope is that this information will allow developers to connect with commercial users and discuss paid services, such as support and customization.
– Scarf also disclosed that it has raised a $2m seed round from Wave Capital and 468 Capital, as well as angel investors Scott Belsky and Kevin Hartz.