Salty Dot Raises More Than $15M in Funding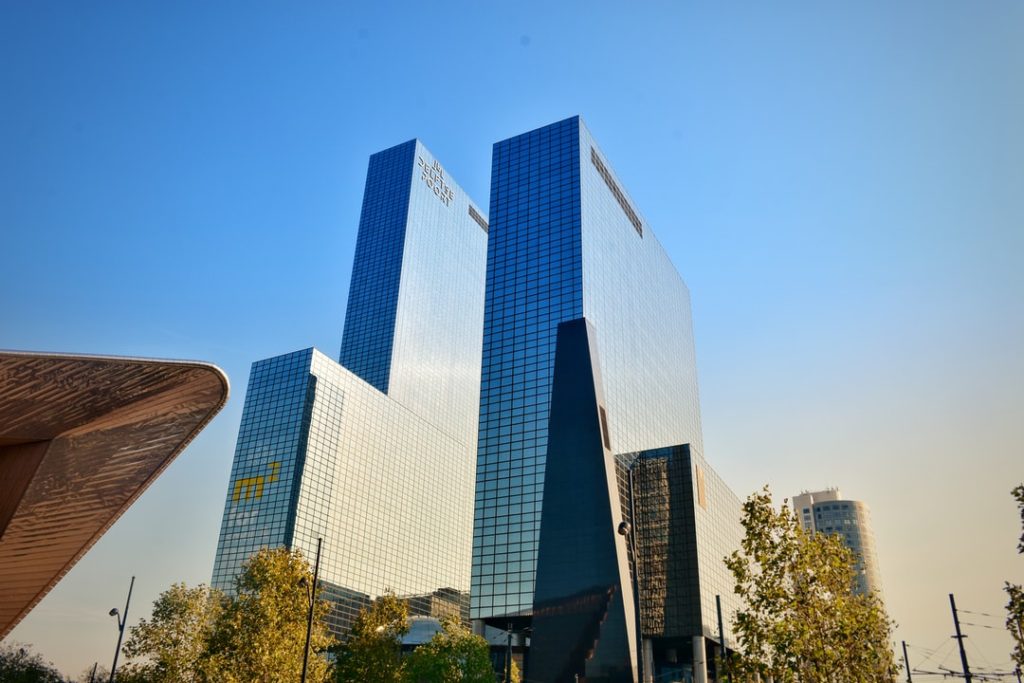 – Salty Dot Inc. is a Salt Lake City, UT-based Embedded Insurance technology company.
– The company raised $15M in additional funding.
– This brings the company's capital raised to date to over $31m.
– The backers were not disclosed.
– The company intends to use the funds to drive growth with partners, optimize the Embedded Insurance platform, and develop product further.
– The new investment will be used to accelerate the company's global expansion and development of new products.