Salary.com Secures $67 Million in Funding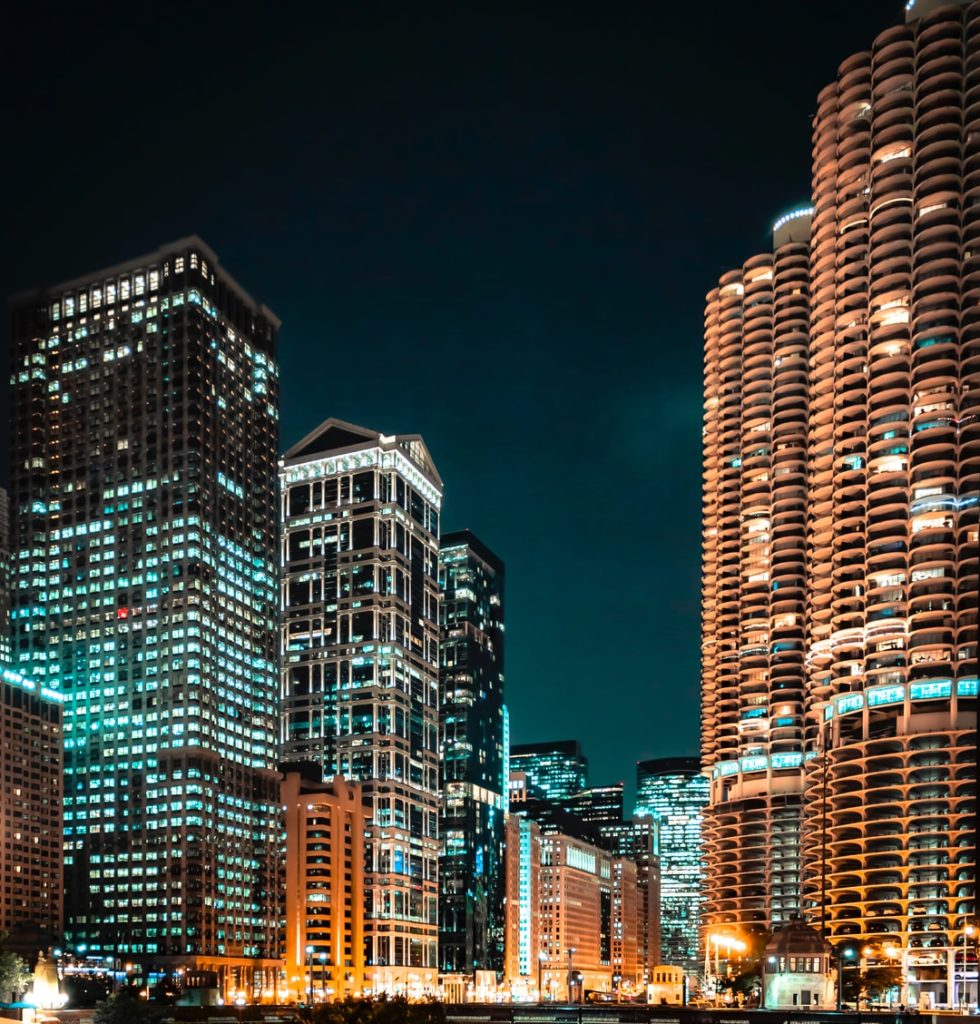 – Salary.com secured $67M in funding in a financing round led by Accel-KKR Credit Partners, Centre Lane, and Wells Fargo Capital Finance.
– The new capital will be used to accelerate innovation and expand hiring at the industry's fastest-growing compensation management company.
– Managing the complexities around compensation management is a top priority for organizations facing elevated expectations around workforce transformation.
– Salary.com is redefining modern compensation analysis.