Safe Security raises $33M to manage and mitigate cyber risk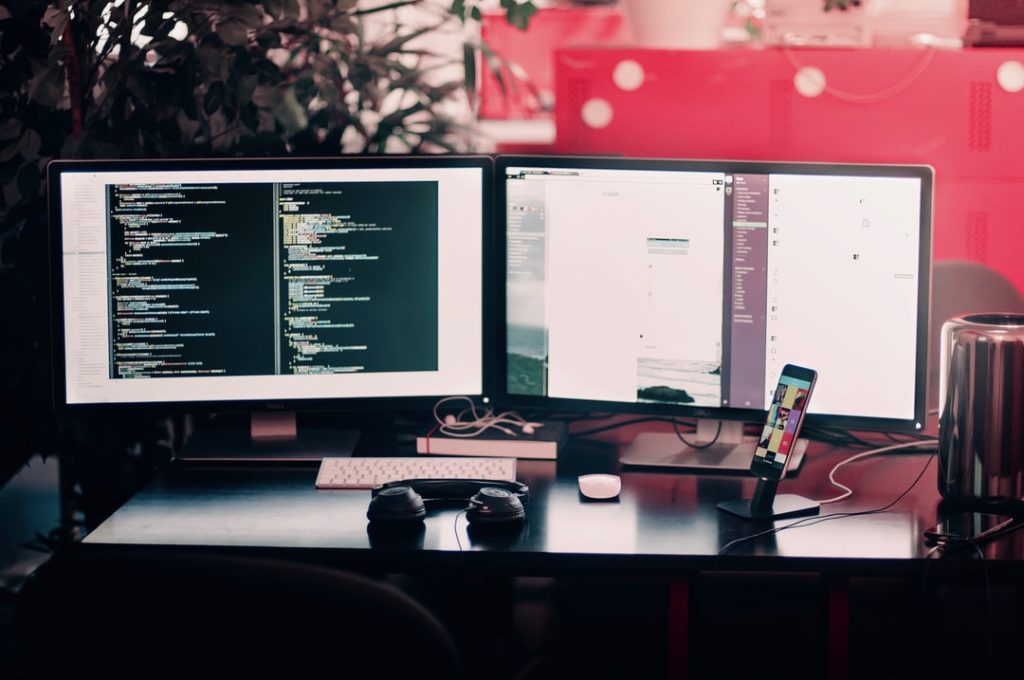 – Safe Security, which provides a platform to measure cyber risk, announced that it raised $33 million in a strategic investment led by BT Group, the U.K.-based telecom provider.
– As a part of the investment, BT will be granted the exclusive rights to use and sell Safe Security products to organizations in the U.K. as it incorporates the platform into its wider portfolio.
– BT will also work with Safe Security to develop new products and with Safe's customers to improve their cybersecurity postures, according to Safe Security CEO Saket Modi.
– With the frequency of large-scale data breaches increasing — from 662 in 2010 to over 1,000 by 2020 — businesses are looking for ways to assess how vulnerable they might be.