Saas provider BoostUp.ai nabs $6M to support revenue operations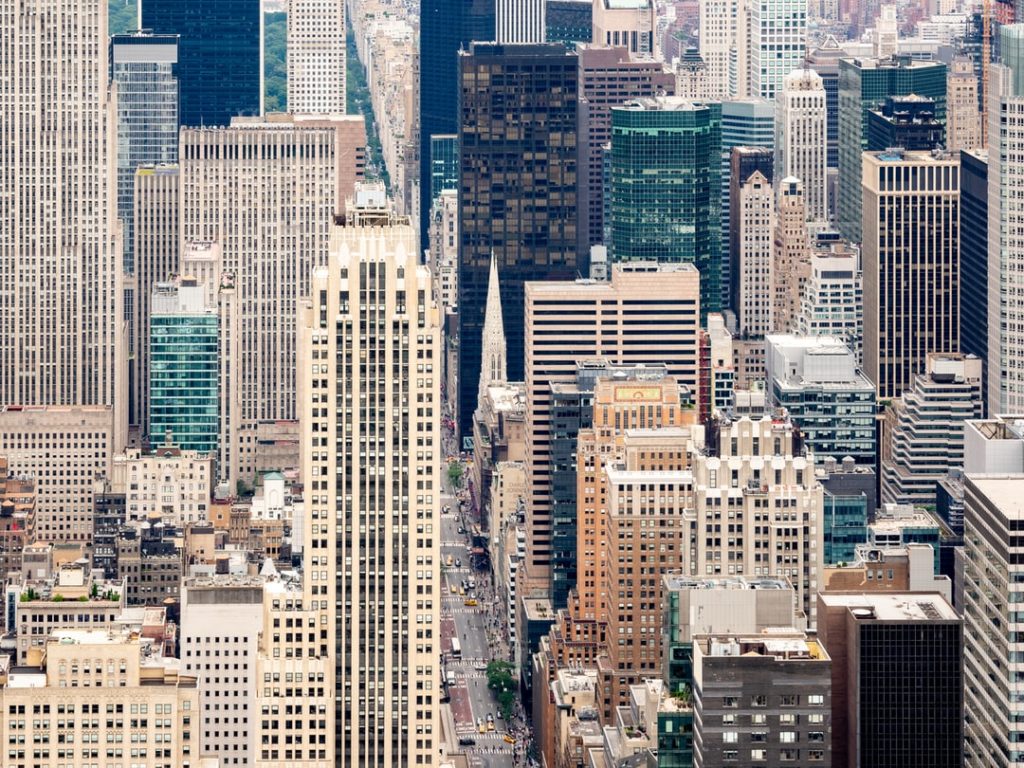 – BoostUp.ai, provider of a software-as-a-service (SaaS) platform for managing revenue operations (revenue ops) infused with AI capabilities, announced it has garnered $6 million in additional series A funding, bringing its total raised to $14 million, after an initial seed round last year.
– The company is part of a growing cadre of startups attempting to unify sales, marketing, and customer service processes in a way that enables organizations to boost sales and increase overall profitability.
– BoostUp claims its revenue increased by more than 1,000% in fiscal 2020, thanks in part to customers such as Udemy, Degreed, Plume, and Windstream.