Ryu Games raises $2.3M, betting that cash tournaments for mobile games are the future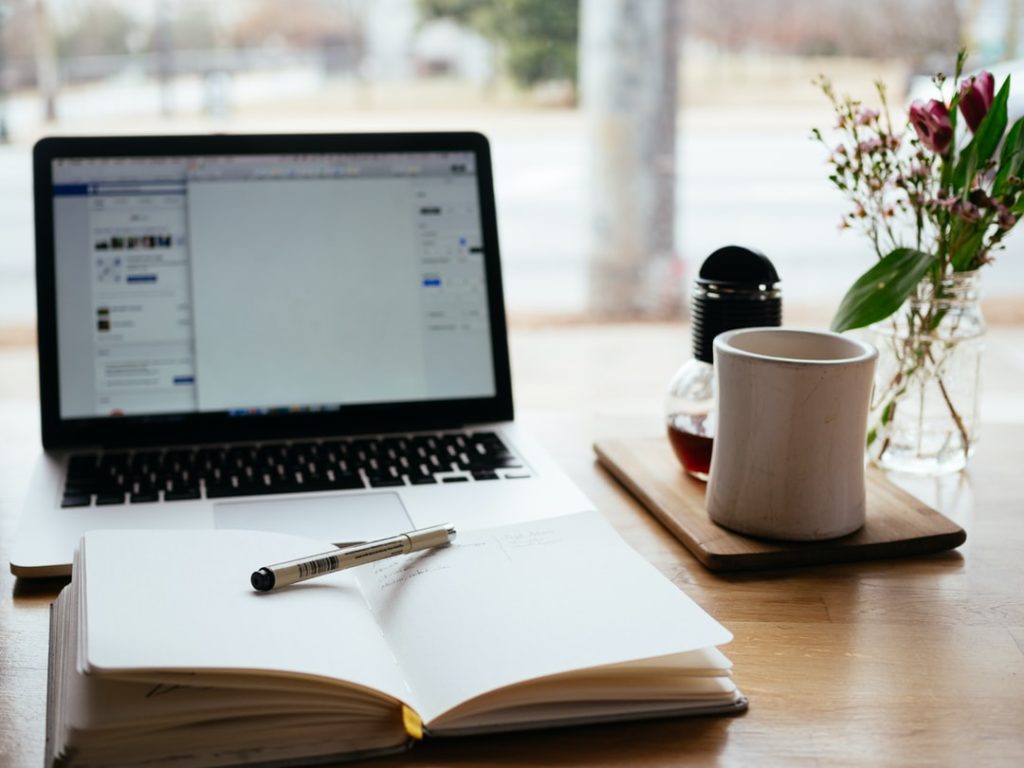 – Ryu Games, a startup that helps developers add cash tournaments to their mobile games, announced this morning it has raised $2.3 million in a seed round.
– The funds came from a number of investors, including Side Door Ventures, MGV Capital, Velo Partners and Citta Ventures.
– In addition, 500 Startups participated in the round.
– TechCrunch first caught wind of Ryu during its participation in the most recent 500 Startups demo day.
– At the time, we were enthused by the idea of gamers wagering money to go head-to-head with other players on mobile devices.
– Investors appear to back our first impression of the company.