Rule Breaker Snacks Secures Funding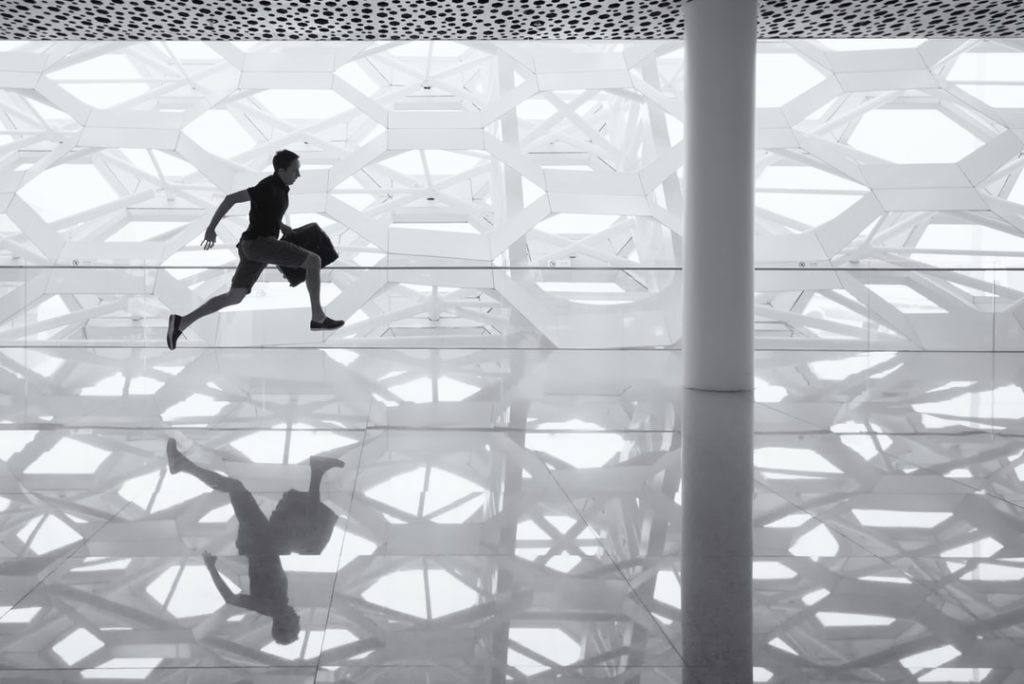 – Rule Breaker Snacks, maker of vegan, gluten-free, allergy-friendly treats, announced Bimbo Ventures, has made a minority investment in the company.
– Grupo Bimbo is the world's largest baking company.
– Rule Breaker Snacks manufactures wholesome, clean-ingredient snacks that are vegan, gluten-free, kosher, nut-free, non-GMO, and free from the top eleven allergens including dairy, eggs, sesame, soy and wheat. All Rule Breaker Snacks feature chickpeas as the first ingredient and are packed with protein and fiber.