Roxe Secures Strategic Investments From Zero2First and Future Capital Tech to Accelerate Growth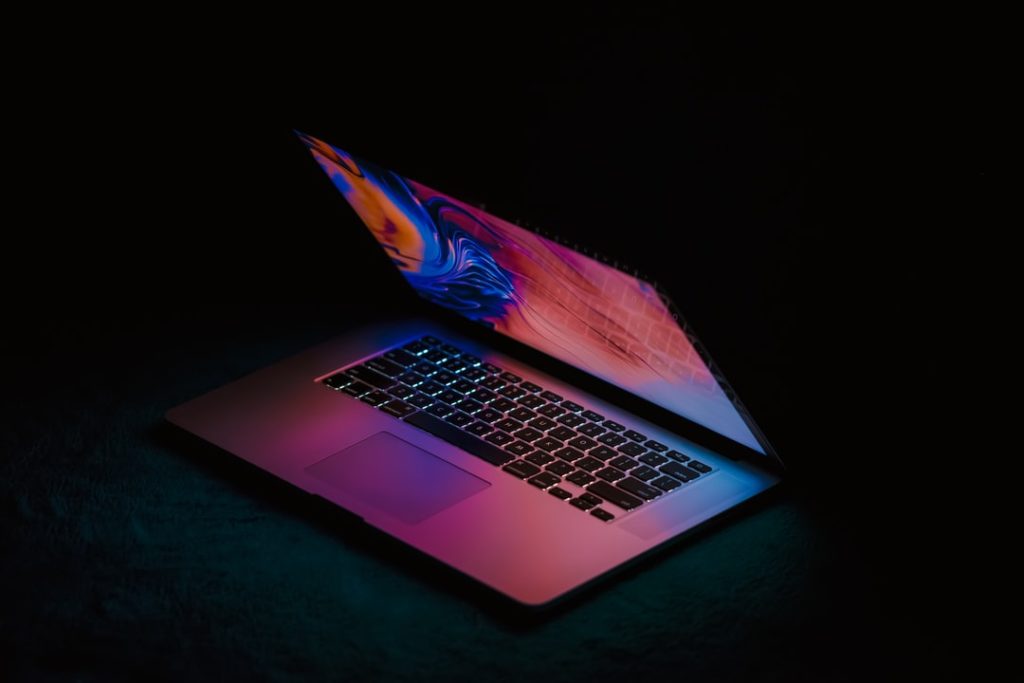 – Zero2First and Future Capital Tech have made strategic investments in Roxe to help accelerate Roxe's growth.
– Zero2First also now operates a supernode on Roxe Chain, the public-private hybrid blockchain purpose-built for payments and administered by the Roxe Chain Foundation.
– Roxe's technology allows member nodes to access a permissioned blockchain network so they can settle in seconds instead of days.