Roviero Raises $6.6M in oversubscribed Seed round to Deliver Full Stack Native Graph AI Processor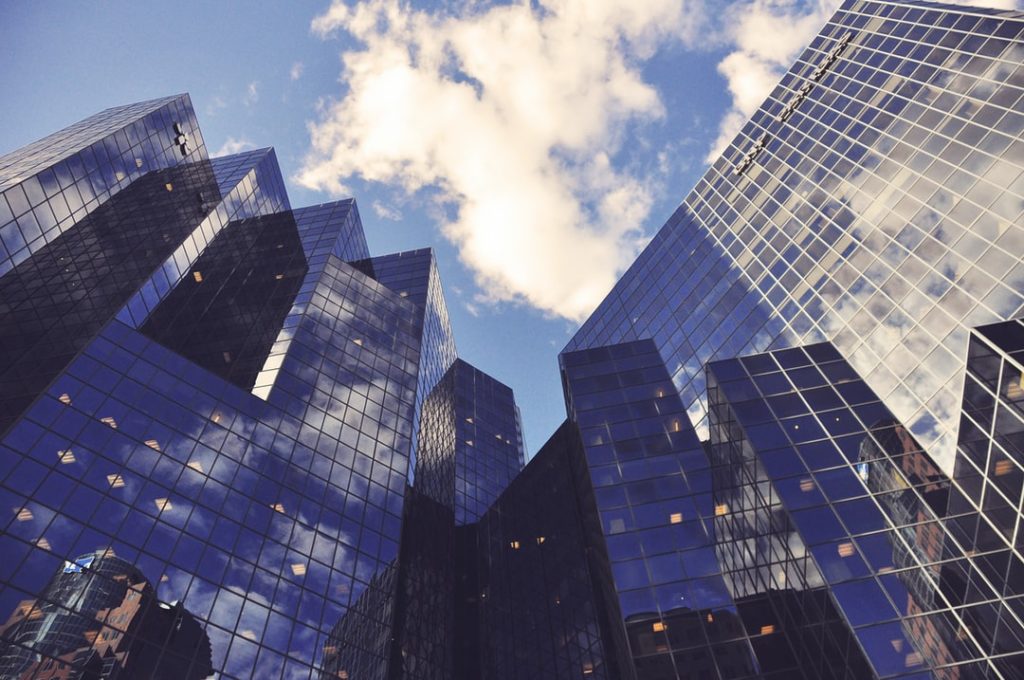 – Roviero raised $6.6M in Seed funding to build a Native Graph AI Processor.
– The new processor addresses the burgeoning edge AI compute market and enables hyper-efficient, ultra-low power and super-high-performance compute, ideally suited for edge applications.
– The financing was led by prominent Silicon Valley based investor Great Point Ventures along with Monta Vista Capital and Dolby Family Ventures.
– Roviero is registered trademark of Roviero in the United States and/or other countries. The names of actual companies mentioned herein may be the trademarks of their respective owners.