RocketRez Receives $8.4 Million Series A Financing Round from Blueprint Equity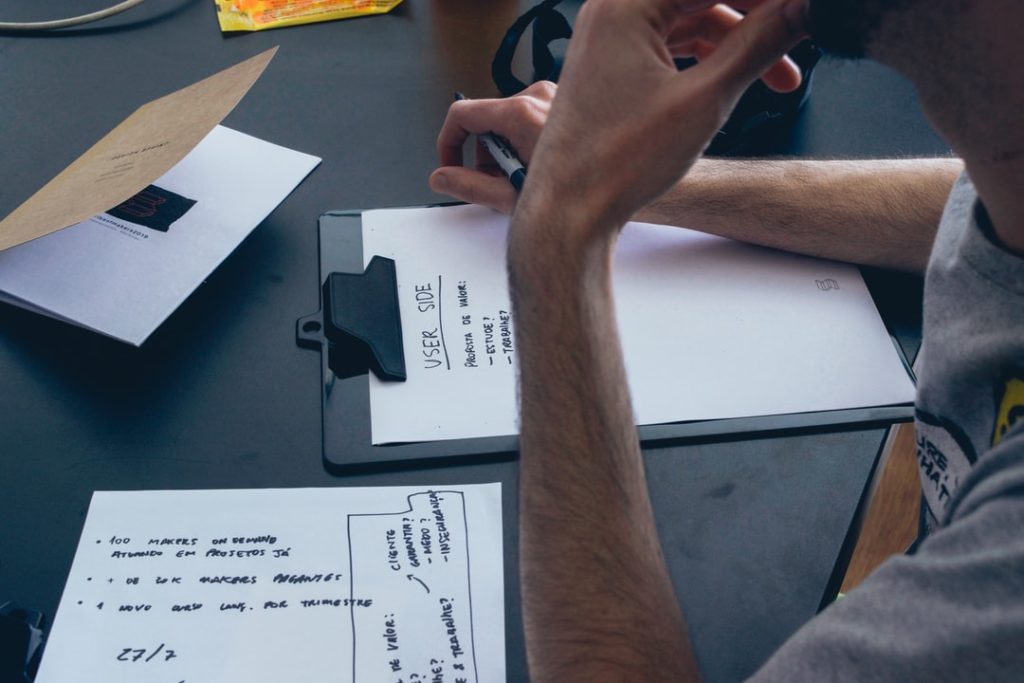 – RocketRez received $8.4m Series A funding from Blueprint Equity and TIMIA Capital.
– The company has doubled annual recurring revenue growth year-over-year.
– RocketRez has quickly expanded its product suite since its founding in 2012 and revamp in 2014.
– Online, in-person, and call center booking engines are integrated into one full point of sale and inventory management platform for an efficient, streamlined process.
– The company has also created application tools for seamless back-end operations, including managing events, private charters, catering, photos and kiosks, CRM, growth marketing, advanced analytics, staff scheduling and timekeeping.
– RocketRez's cloud-based platform allows tours and attractions to maximize their customer experience, such as allowing businesses to easily manage customer flow in accordance with COVID guidelines.