Robotics safety system developer Fort Robotics raises $13M to tackle workplace automation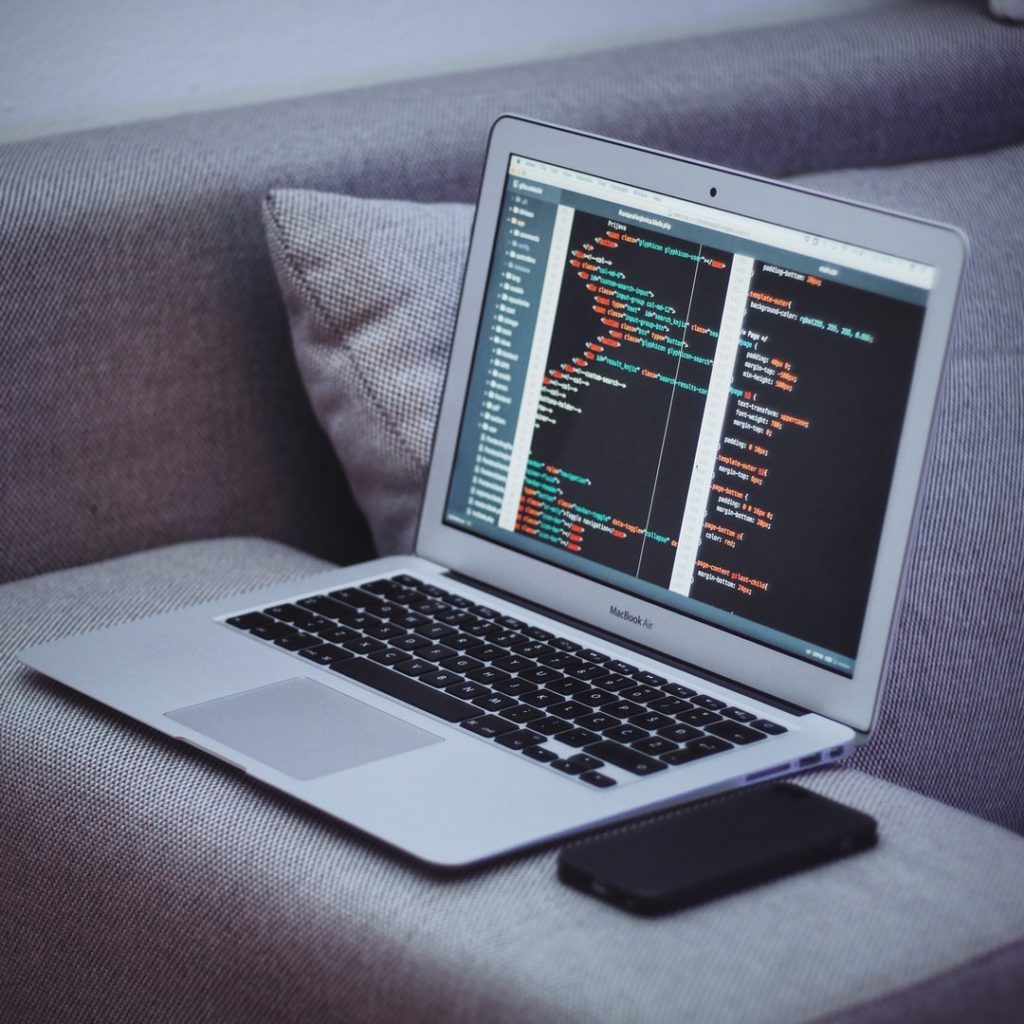 – Fort Robotics, a startup developing a safety and security platform for robots, today announced it has raised $13 million in a funding round led by Prime Movers Lab.
– With the new investment, Fort says it will more than double the size of its workforce and expand its product offerings in "key markets."
– Worker shortages attributable to the pandemic have accelerated the adoption of automation. According to ABI Research, more than 4 million commercial robots will be installed in over 50,000 warehouses around the world by 2025, up from under 4,000 warehouses as of 2018. In China, Oxford Economics anticipates 12.5 million manufacturing jobs being automated, while in the U.S., McKinsey projects machines will take upwards of 30% of such jobs.
– Founded in 2018, Philadelphia, Pennsylvania-based Fort is CEO Samuel Reeves' second startup.