Robinhood's pain is Public's gain as VCs rush to give it more money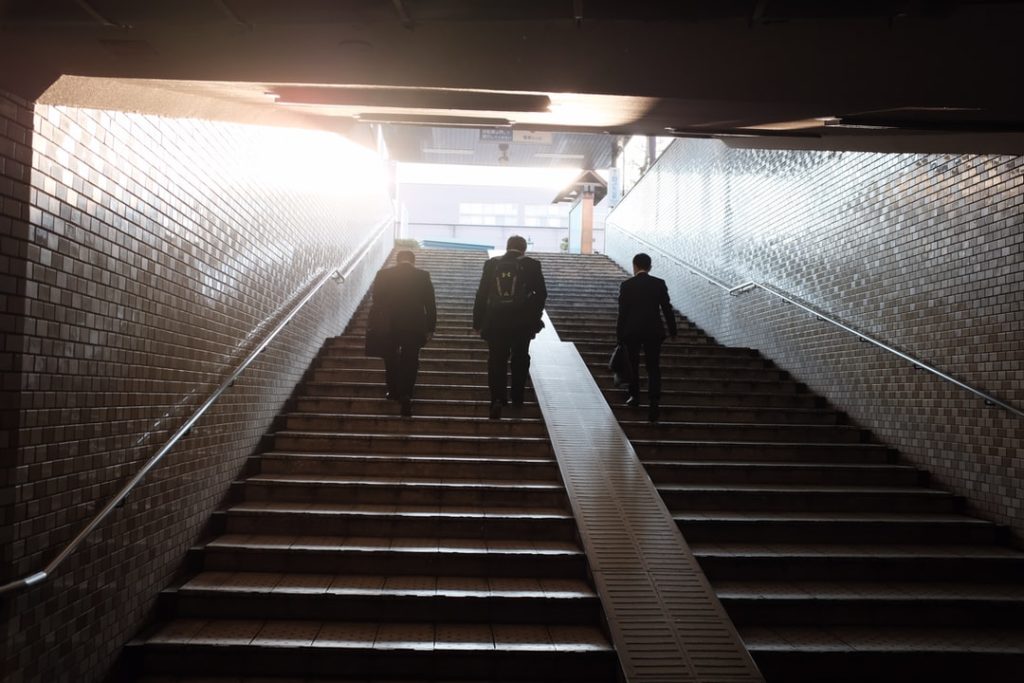 – Public.com, a social-focused free stock trading service, is nearing the close of a Series D just two months after raising a $65 million Series C.
– The company competes with Robinhood, M1 Finance and other American fintech companies that offer consumers a way to invest in equities with low or zero fees.
– Public.com apparently got a flurry of investor interest over the past couple of weeks after Robinhood found itself in hot water and essentially raised $3.4 billion in a matter of days to help get itself out of a mess.
– That new capital came at a challenging time for the unicorn, which could pursue an IPO this year. And some investors reportedly want a piece of rival Public.com's pie.