Robinhood Raises $3.4 Billion in Funding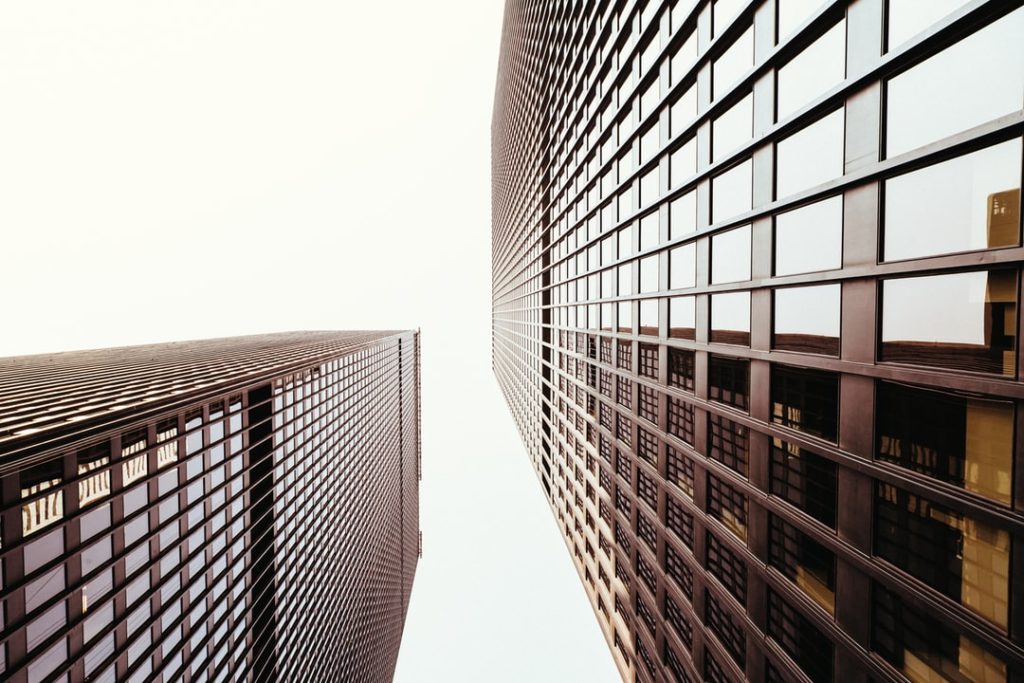 – Robinhood is a Menlo Park, California-based provider of an online trading app.
– The company raised $3.4bn in funding.
– The round was led by Ribbit Capital with participation from existing investors including ICONIQ Capital, Andreessen Horowitz, Sequoia, Index Ventures, and NEA.
– The new investment will be used to continue to invest in customer growth and build and enhance products that give more people access to the financial system.