Roadrunner Freight Raises $50 Million in New Equity for Technology Investments and Continued Transformation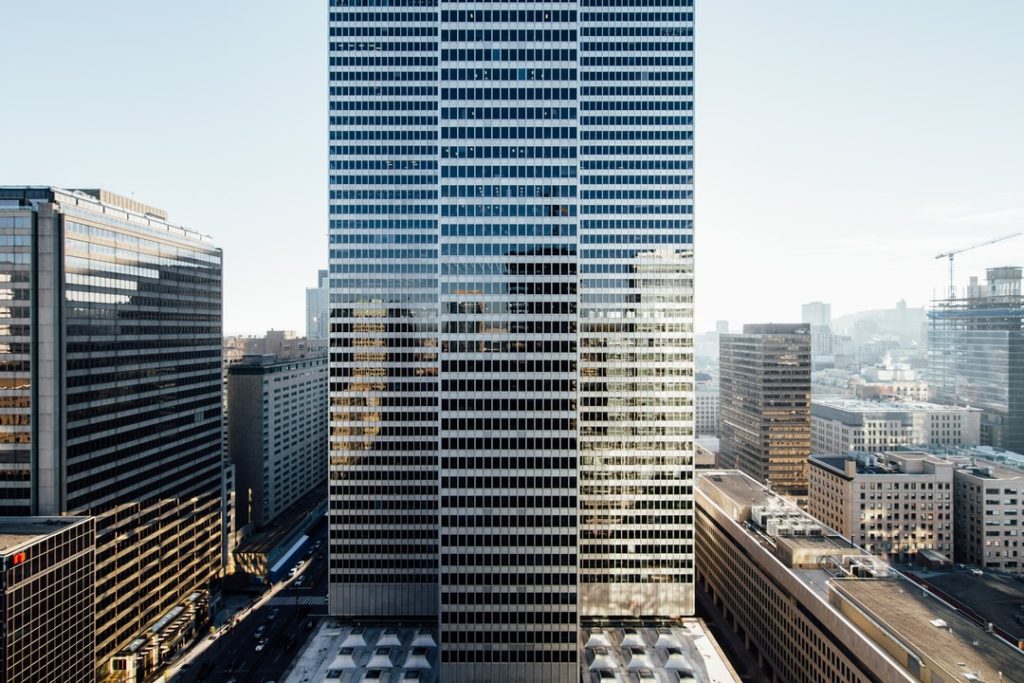 – Roadrunner Freight announced the closing of a $50m equity private placement.
– The round was led by Andrew Leto, founder of GlobalTranz and Emerge, who invested $10m and is joining Roadrunner's Board.
– Other round participants included affiliates of Elliott Investment Management, Fox Hill Capital, Memento S.A., Solas Capital, existing management and several individuals from the transportation and logistics sector, including Kevin Shuba, who has also joined Roadrunner's Board.
– Roadrunner anticipates using the net proceeds for investment in the development of technology underpinning operations, specifically around planning, pricing and efficiency, and to recruit and retain top talent. It also intends to continue to invest in service improvements.