RLG Capital & Trinity Private Equity Group Invest Further with eLearning Brothers' Acquisition of The Game Agency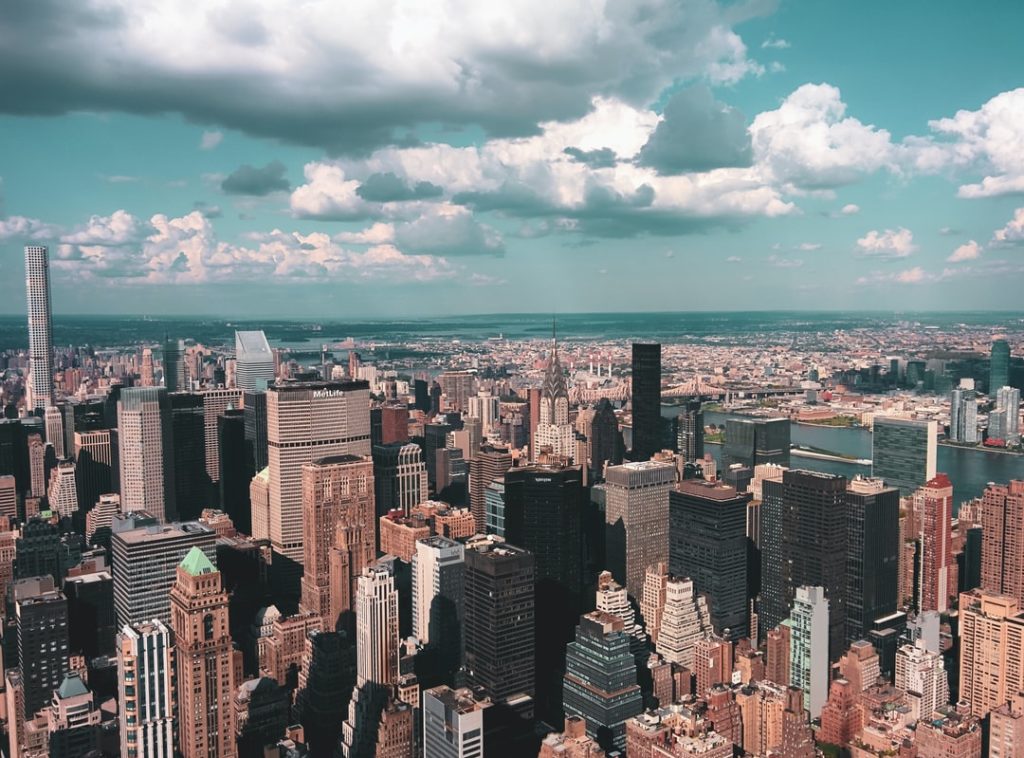 – RLG Capital & Trinity Private Equity Group today announced new investment in learning platform company eLearning Brothers to support the acquisition of The Game Agency – an industry leader in game-based learning technology and content.
– A new Senior Debt facility was provided by Key Bank N.A.
– The investment and acquisition enable eLearning Brothers to further establish itself as the leading eLearning Platform and validates the company's vision and industry leadership.
– "The Game Agency's flagship product, 'The Training Arcade' as well as its gamification platform 'Arcades' provide instant value to the eLearning Brothers Platform," states Mark Nelson, Partner at RLG Capital.
– "Our initial expectation for growth with last year's investment has been more than validated and we are very keen on the potential for eLearning Brothers.