Riva Health Launches, Raises $15.5M for Breakthrough Mobile Cardiology Technology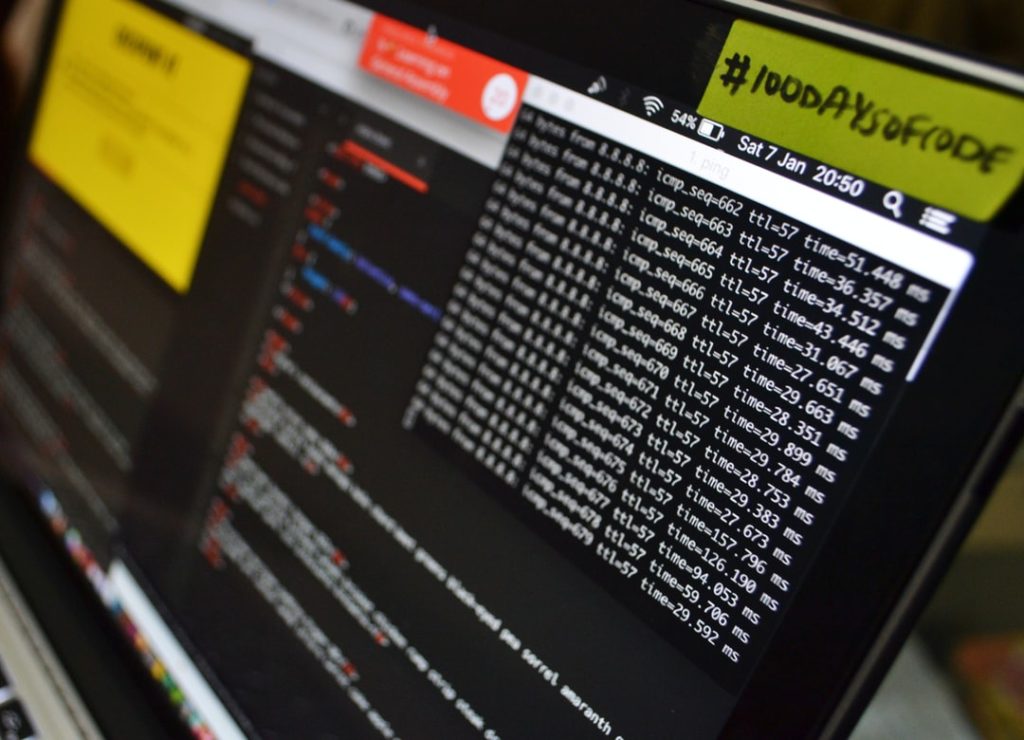 – Riva Health, a mobile cardiology app, today announced $15.5M in funding led by Menlo Ventures.
– UCHealth and University of Colorado Innovation Fund also participated in the round, as well as leading Chicago healthcare investors, Brandon Cruz of GoHealth and Larry Gies of Madison Industries.
– This investment follows on the heels of a previous round led last year by Menlo Ventures, alongside True Ventures.
– Riva is led by CEO Dag Kittlaus, former co-founder of both Siri and Viv, and Tuhin Sinha, PhD and co-founder of one of the largest cardiovascular research studies in the world, Health eHeart.
– Dr. Rich Zane from UCHealth will join Greg Yap from Menlo Ventures on Riva's board of directors.