Rithm School Secures $25mm in Incentive-Aligned Tuition Financing Capital to Grow Income Share Agreement Program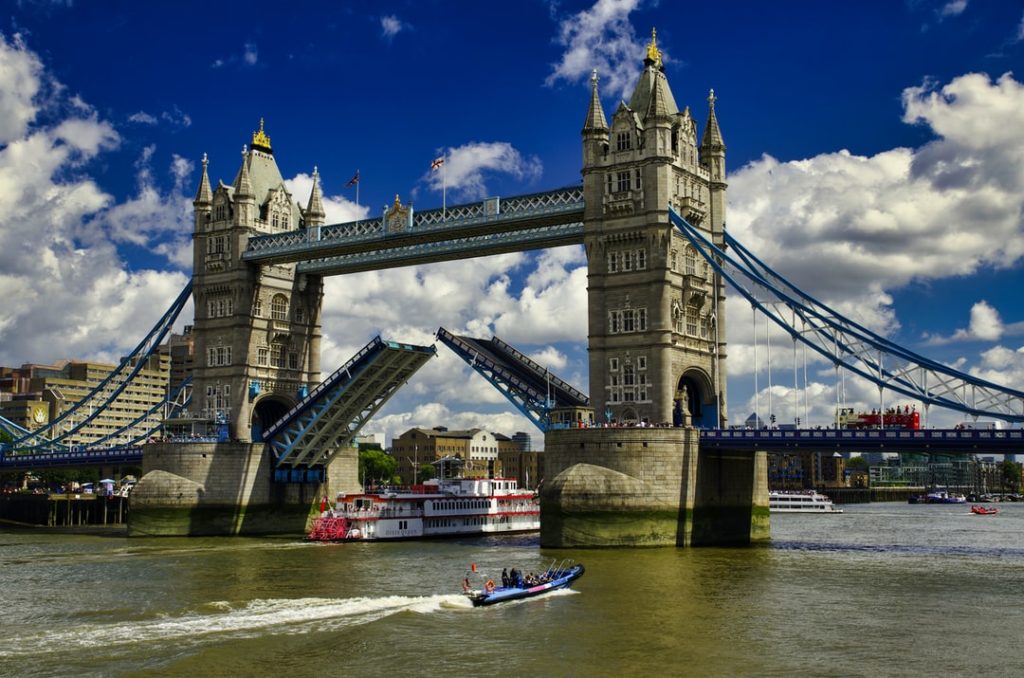 – Rithm School secured $25mm in growth financing to drive the expansion of their tuition financing programs.
– The San Francisco-based company trains students from a diverse set of backgrounds to be top-caliber software engineers.
– Rithm School plans to increase access to their elite program through the use of Income Share Agreements, which will be more widely available to students in eligible geographies as a result of this capital infusion.
Rithm School has historically offered ISAs but has now partnered with Leif, the ISA Management Platform. Leif works with industry leading education providers who deliver exceptional outcomes to students across a variety of fields. Leif's outcomes-aligned tuition financing solutions include Income Share Agreements which help education providers maximize their program's growth and impact potential.