ReverseLogix Scores $20M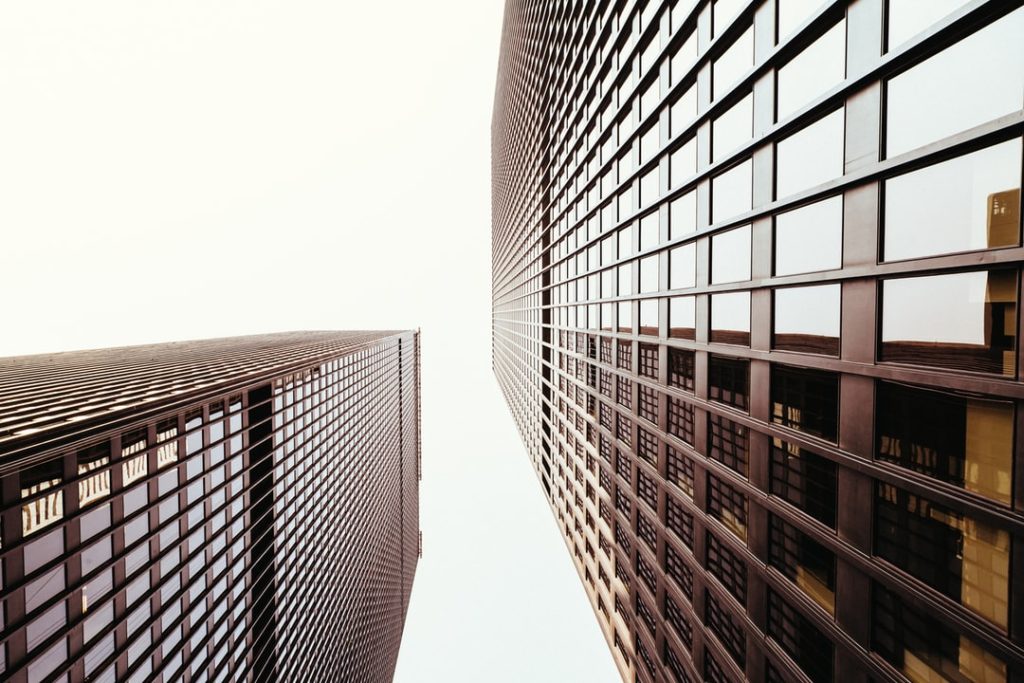 – ReverseLogix from Cambridge has announced $20m in its first round of external funding.
– The new capital will enhance the company's capabilities and resources to deliver a turn-key, modular SaaS platform to manage, plan and execute the complex end-to-end reverse logistics process for the world's largest e-commerce-focused companies.
– The Series A financing was provided by Cambridge Capital, a leading supply chain technology-focused investment firm. In conjunction with the investment, Cambridge Capital's Benjamin Gordon and Matt Smalley have joined ReverseLogix's Board of Directors.