Renalis Raises $824K in Seed Funding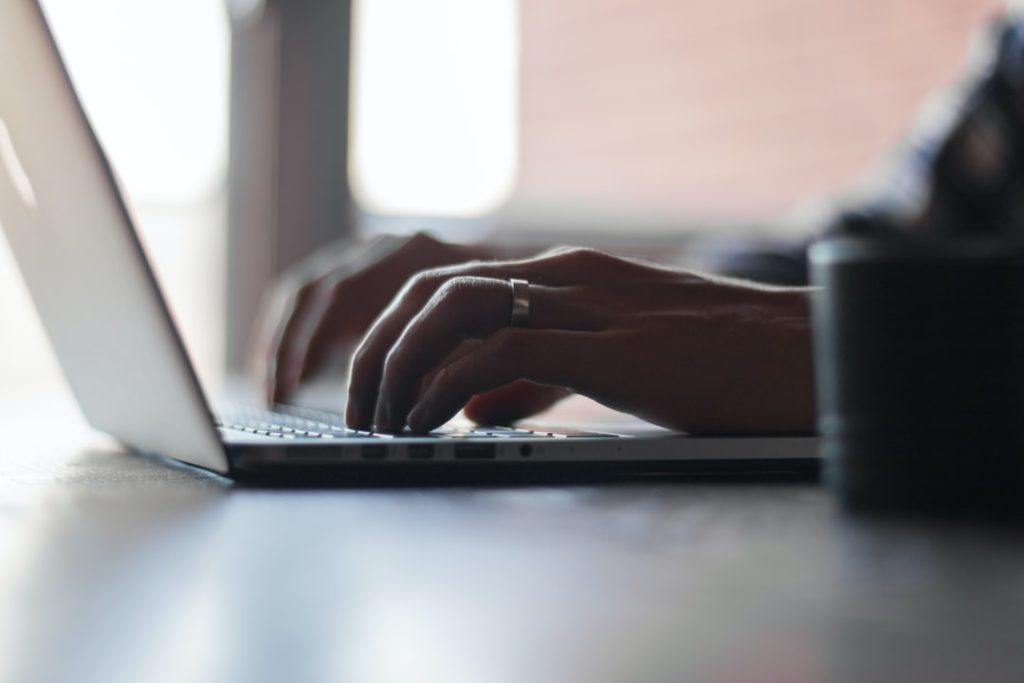 – Renalis is a Cleveland, OH-based healthcare startup.
– The company raised $824K in Pre-Seed funding.
– The round was led by the Healthcare Collaboration Fund, which is managed through a partnership between Cleveland-based Venture Investor JumpStart Inc, and University Hospitals Ventures, the innovation and commercialization arm of University Hospitals.
– The new funds will be used to amplify the research within healthcare systems like UH, support regulatory efforts, and strategically build a team to lead commercialization and technology efforts moving forward.