Regor Therapeutics Announces Completion of $90 Million Series B Financing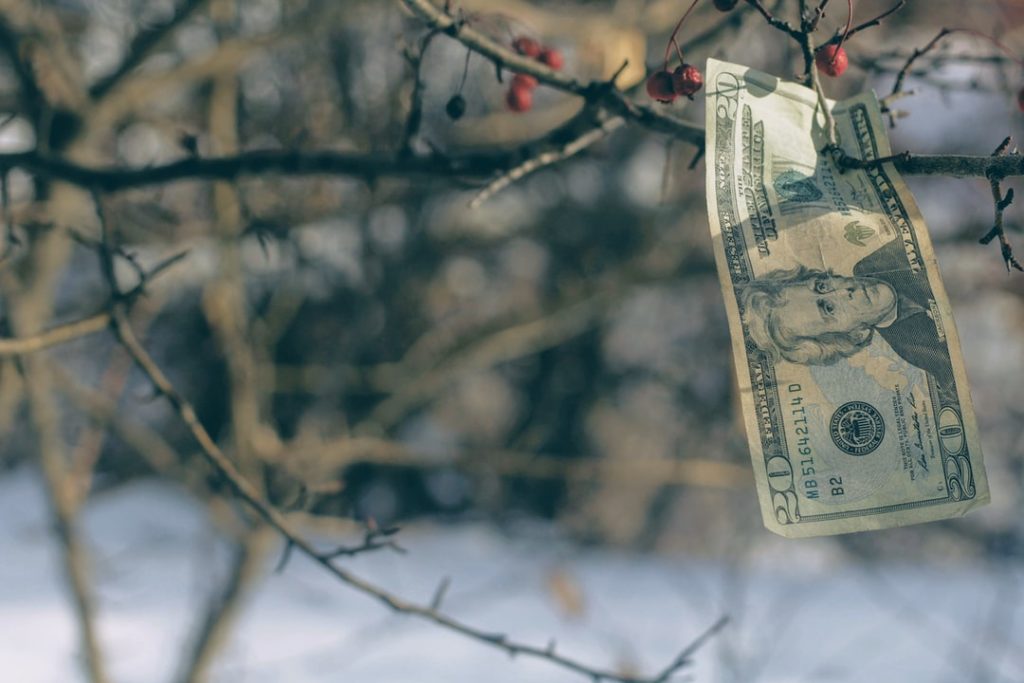 – Regor Therapeutics announced the successful completion of $90m Series B financing.
– The round was led by Lilly Asia Ventures and included participation from Loyal Valley Capital, Lanting Capital, TF Capital and Vertex Ventures China.
– Regor Therapeutics was established with initial series A strategic investment from Qilu Pharmaceutical Group, a well-known Chinese pharmaceutical company.
– Regor Therapeutics is a clinical stage company dedicated to the discovery and development of innovative and clinically differentiated medicines by leveraging the proprietary CARD (Computer Accelerated Rational Discovery) Platform, seamlessly integrating structural biology, computational chemistry, therapeutic biology, medicinal chemistry, and clinical development.
– Regor has assembled a world-class scientific team and demonstrated high efficiency in producing best- and first-in-class molecules.