RefleXion Adds Ally Bridge Group to Investor Syndicate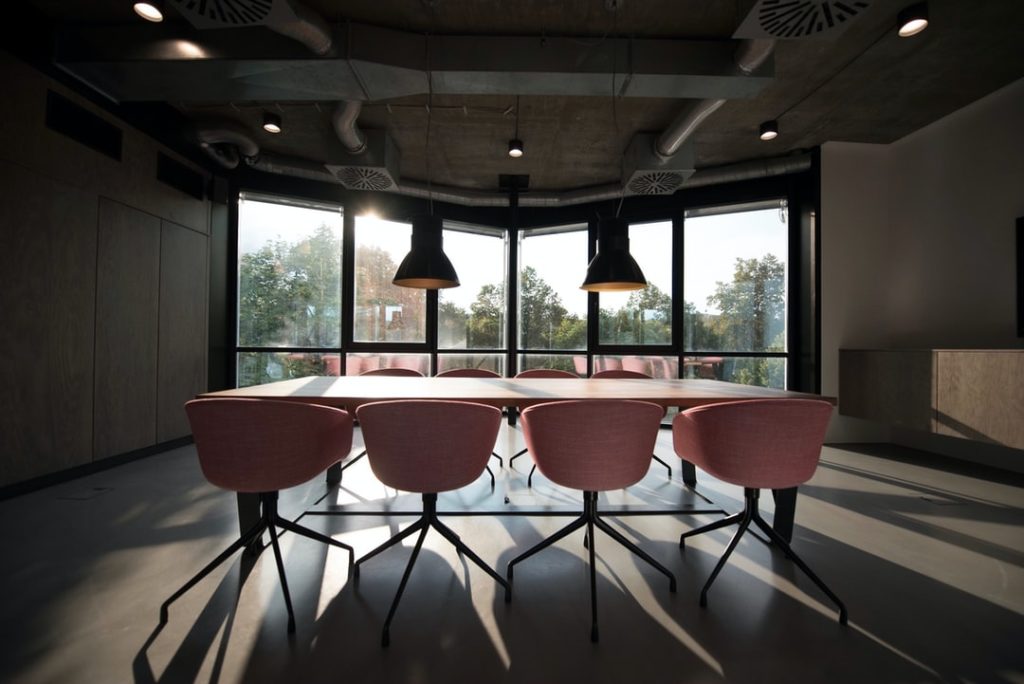 – RefleXion Medical announced the successful completion of a $40m Series D financing round bringing total investment in the company to $150m.
– The round was led by Ally Bridge Group (ABG) and includes participation from the company's executive leadership, NewView Capital, and Georgian Partners.
– RefleXion is pioneering the use of biology-guided radiotherapy (BgRT) for all stages of cancer.
– RefleXion X1 machine with BgRT is designed to overcome the technical limitations that currently restrict radiotherapy to one or two tumors.
– When available, RefleXion will scale BgRT to treat all visible tumors, even those that move rapidly due to bodily functions such as breathing or digestion, in the same treatment session.