Red 6 Raises $7 Million in Safe Round Led by Red Cell, Snowpoint, and Octave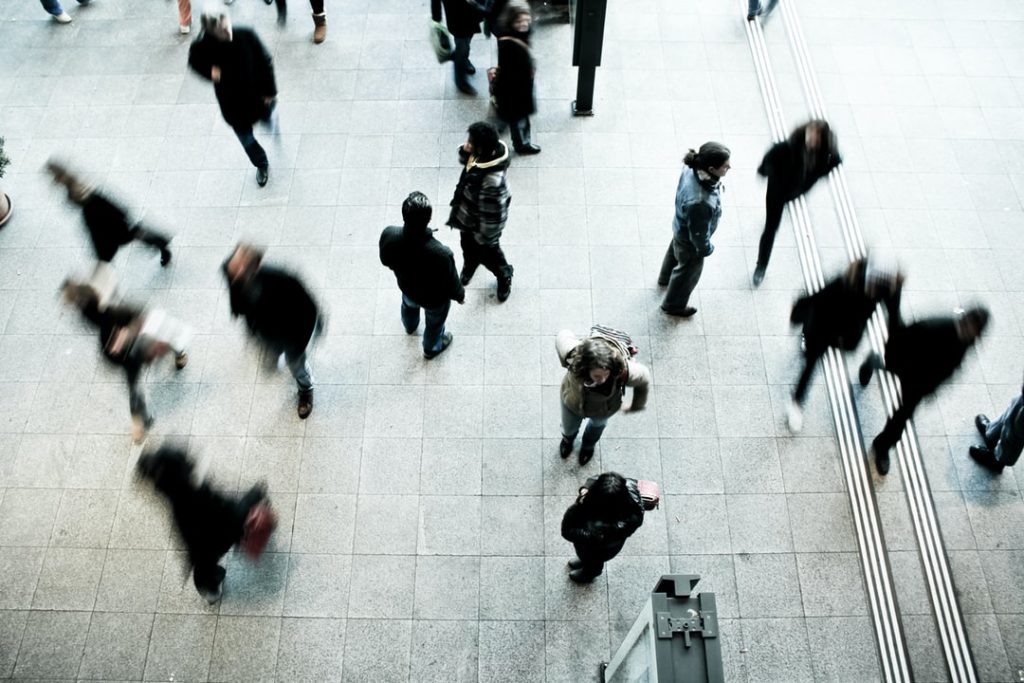 – Red 6 has raised $7m in the form of a SAFE (Simple Agreement for Future Equity).
– The round was led by Red Cell, Snowpoint Ventures, and Octave.
– There was additional participation from existing and new investors, including long term investor Moonshots Capital, Irongate, TR Aeroventures, and Marlinspike.
– The investment will allow Red 6 to mature the development of both Airborne Tactical Augmented Reality System (ATARS) and Combined Augmented Reality Battlespace Operational Network (CARBON).
– ATARS is a modular system featuring a stereo Augmented Reality headset integrated into the visor of a pilot's helmet.
– Red 6 is proud to have such a strong team that understands their value and supports the Red 6 vision.
For more information, visit www.red6.com.