RECUR Announces $5M Seed Raise From Industry Innovators, The Largest In NFT History, To Build Branded NFT Fan Experiences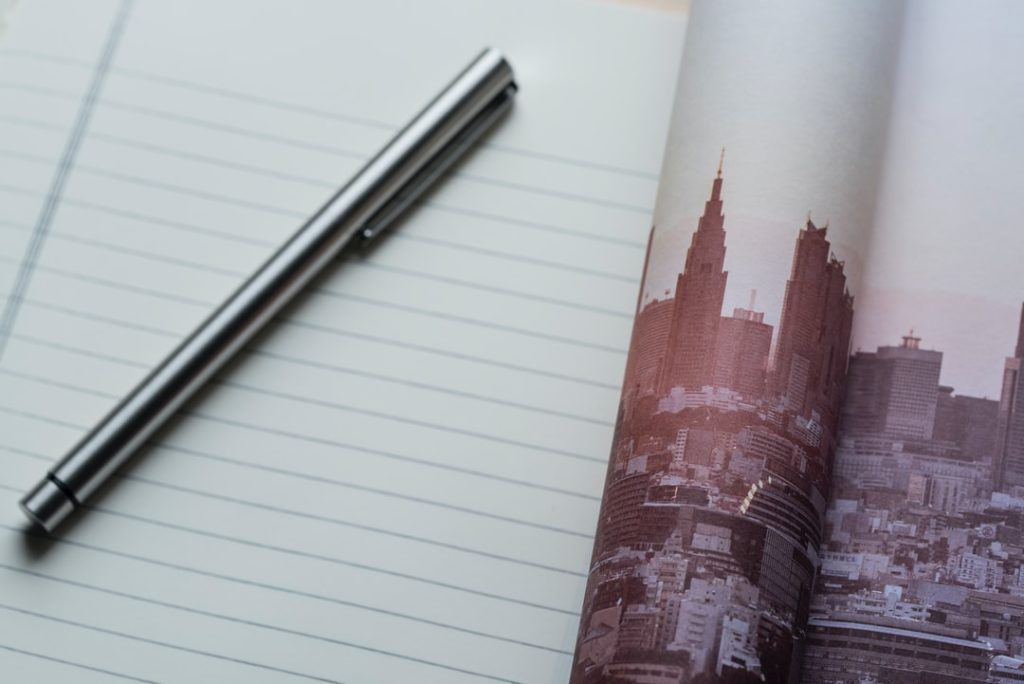 – RECUR announces $5M seed raise from industry innovators, the largest in NFT history, to build branded NFT fan experiences.
– RECUR is fundamentally changing the NFT market by creating and setting the standard for a decentralized recurring royalty.
– NFTs will serve as the ultimate gateway for billions to enter the greater crypto ecosystem.
– RECUR believes that NFTs will act as a gateway for the everyday consumer to enter the crypto space, making its opportunity for growth exponential for its partnered brands.