Real estate investment app Concreit launches with $6M in new funding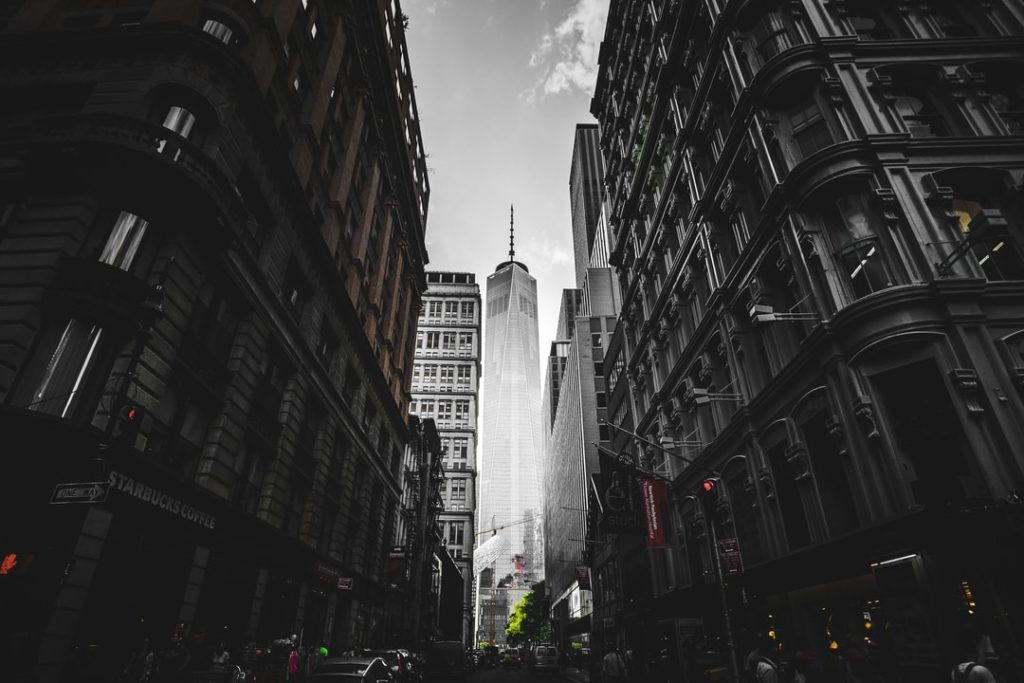 – Seattle-based Concreit enables users to invest in its real estate fund with the click of a few buttons on its app and as little as $1 starting investment.
– The launch of the app is the culmination of an endeavor more than a year in the making by CEO Sean Hsieh, who had previously founded Seattle-based VoIP communications company Flowroute, which sold in 2018.
– Hsieh co-founded Concreit with Flowroute co-founder Jordan Levy and Rui Maximo, who was formerly CTO at blockchain startups LifeID and StormX.