RaySecur Raises $13M Series A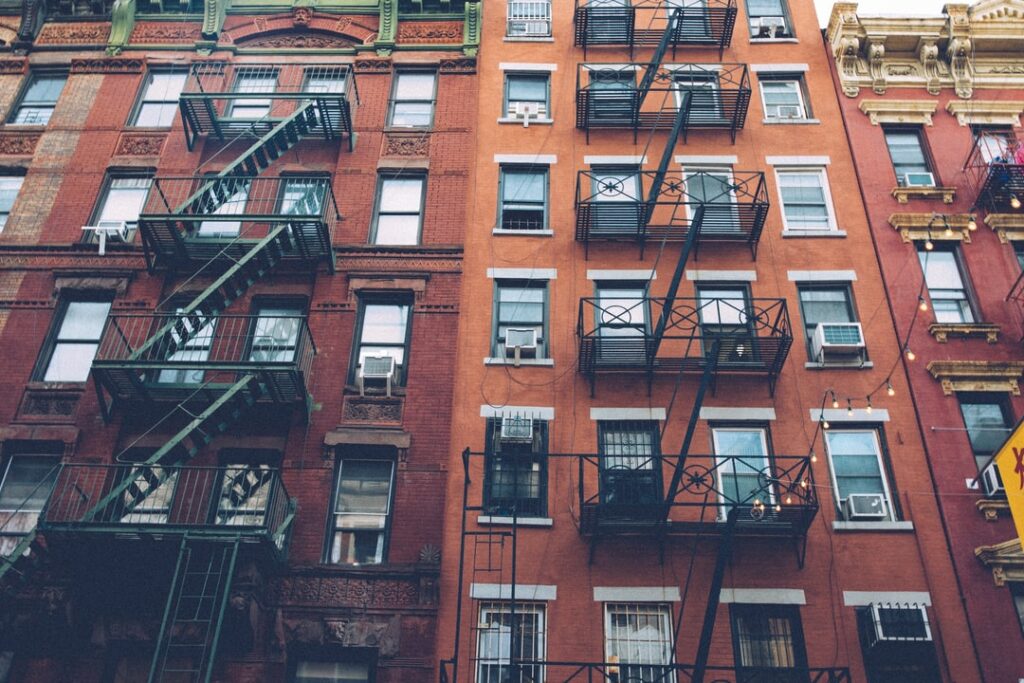 – RaySecur from San Francisco has announced $13M in Series A funding.
– The round was led by Outsiders Fund with participation from JCI Ventures, the corporate venture arm of Johnson Controls, One Way Ventures, Yu Galaxy, Launchpad Venture Group, and Dreamit Ventures.
– The funding will accelerate market adoption of its patented mmWave imaging technology and amplify growth within the mail and package security sector.