Ramp Receives $150M in Debt Financing from Goldman Sachs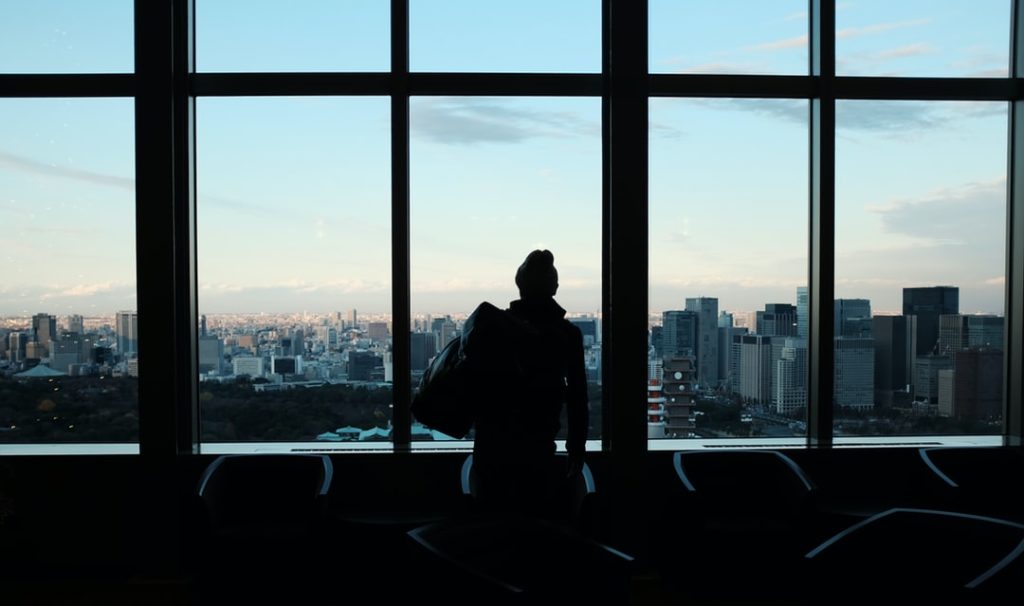 – Ramp from NYC raised $150m in debt financing from Goldman Sachs.
– The company intends to use the funds to accelerate growth nationwide.
– Ramp provides a corporate card focused on helping businesses spend less money and automate their finances.