QuoteToMe Lands $2.5 Million in Venture Funding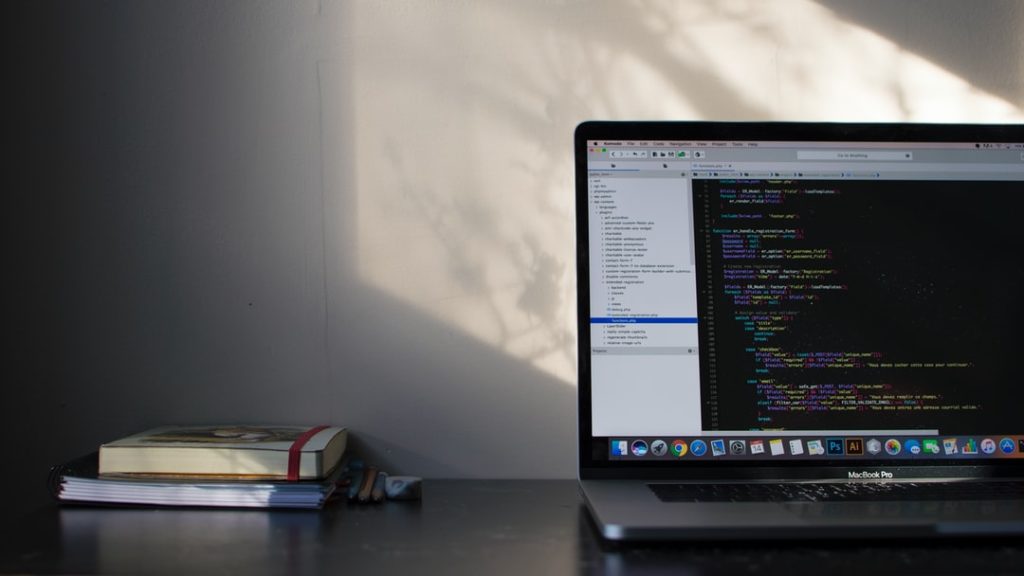 – QuoteToMe, which is digitizing the construction industry's procurement and financial processes, announced it has funded a fully subscribed VC investment round of $2.5 million (CAD).
– This $2.5 million round was led by Builders VC and Blackhorn Ventures, with participation from Argonautic Ventures, Azure Capital, Stanford University | Farmers Investment Club, and the Donnelley Family, among others.
– QuoteToMe has drawn extraordinary interest because it automates purchasing and financial transactions for purchasers of construction materials and equipment.
– QuoteToMe centralizes buy-side/sell-side communications, offering users quote comparisons, while automatically reconciling purchase orders and invoices.
– Contractor clients of QuoteToMe report savings of up to 15%, which can easily double a buyer's traditional profit margins.