Qihan Biotech Raises Additional USD 67 Million in Series A++ Financing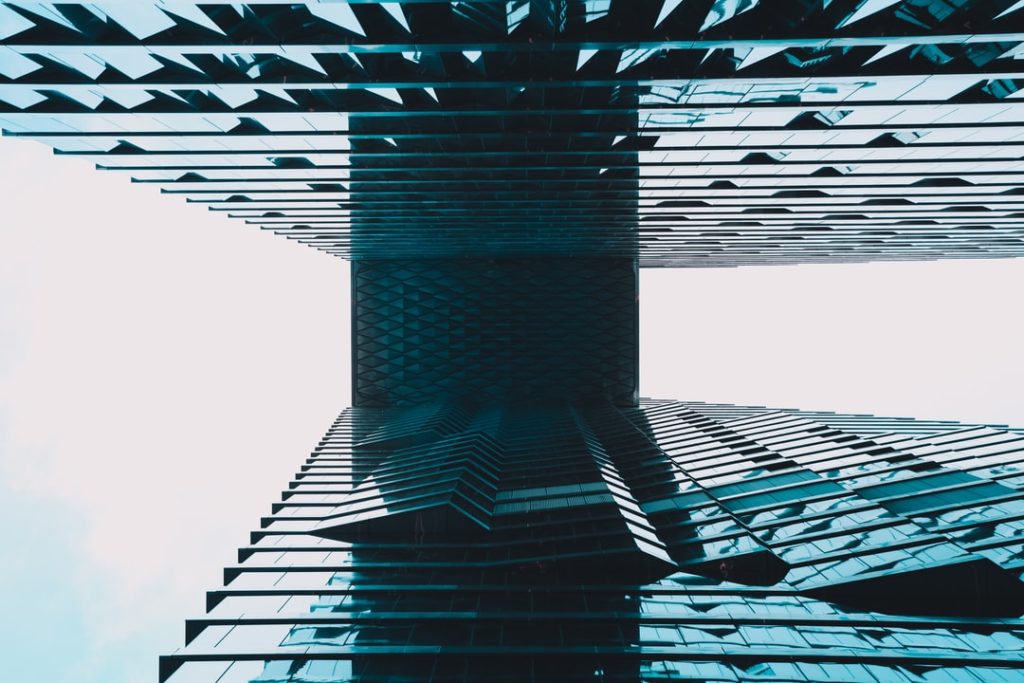 – Qihan Biotechnology Co. Ltd, a leader in applying multiplexable genome editing technology to cell therapies and organ transplantation, announced today that it has raised an additional $67 million in Series A++ financing.
– Proceeds from the financing will primarily be used to advance Qihan's pipeline of novel cell therapies in IND-enabling studies and hypoimmunity projects, and expansion of the company's GMP manufacturing facilities.
– The financing was backed by new investors including leading biomedical venture capital firm, Lilly Asia Ventures and Matrix Partners China, as well as existing shareholders, Sequoia and CMB International.
– With these investments, Qihan's total Series A financing raised to date has exceeded $100 million.