Pyxis Oncology Raises $152M Series B Round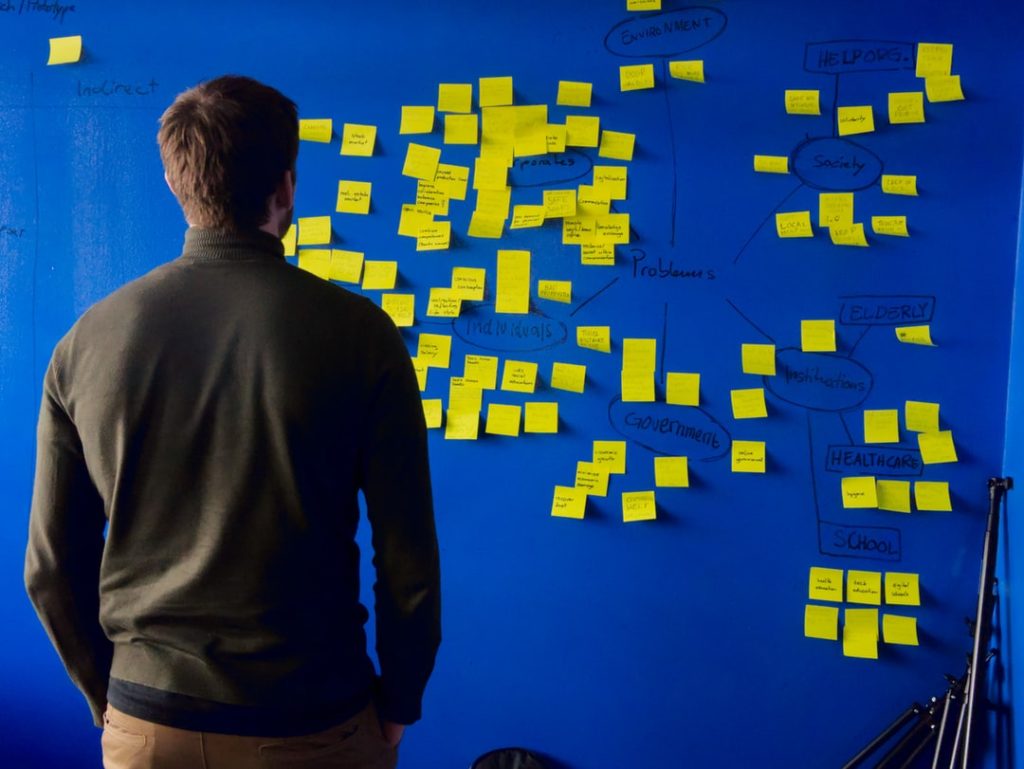 – Pyxis Oncology from Longwood Fund has closed a $152m Series B financing.
– The round was led by Arix Bioscience and co-led by RTW Investments, LP.
– New investors included Perceptive Advisors, RA Capital Management, Pfizer Ventures, BVF Partners, L.P., Janus Henderson Investors, Cormorant Asset Management, HBM Healthcare Investments, funds managed by Tekla Capital Management LLC, Acuta Capital Partners, Ridgeback Capital Investments, Surveyor Capital (a Citadel company), Laurion Capital Management, Logos Capital and LifeSci Venture Partners.