Prophecy.io raises $6.75 million to expand its data engineering platform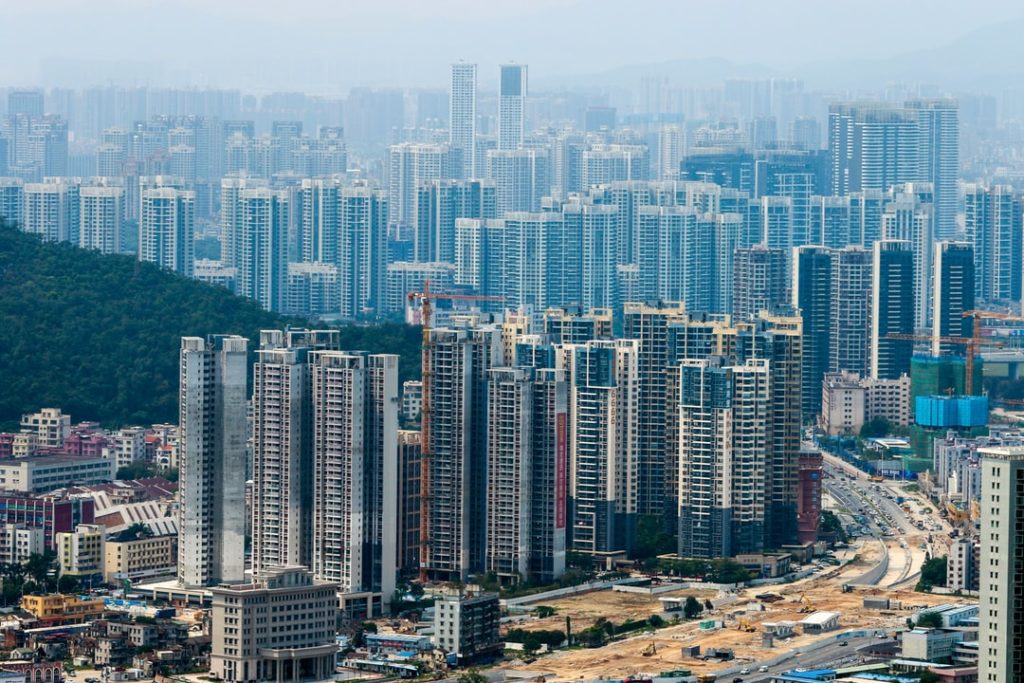 – Prophecy.io today announced it has raised $6.75 million from SignalFire and MuleSoft founder Ross Mason at a post-money valuation of $30 million.
– The company says the funds, which come as it launches a software-as-a-service (SaaS) version of its product, will be put toward expanding its customer base and hiring new workers.
– It's estimated that most data scientists spend only 20% of their time on actual data analysis and 80% of their time finding, cleaning, and reorganizing huge amounts of data.
– Despite the fact that investments in big data and AI now exceed $50 million for over 50% of companies, according to a 2019 NewVantage Partners survey, the percentage of firms identifying themselves as data-driven has declined in each of the past three years.