ProbablyMonsters Raises $200M in Series A Funding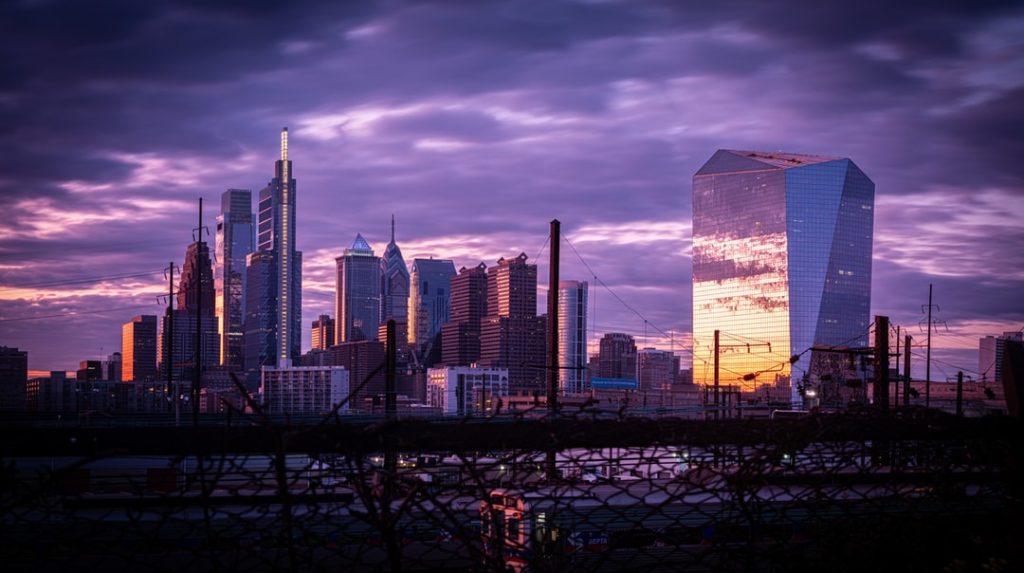 – ProbablyMonsters, Inc. is a Bellevue, Wash.-based next generation independent game company that builds and sustains a family of AAA game studios.
– The company raised $200M in series A funding round.
– The round was led by LKCM Headwater Investments, the private equity arm of Luther King Capital Management, an SEC-registered investment advisory firm with approximately $25 billion in assets under management, and their affiliates with participation from other original investors (unnamed).
– The company intends to use the funds to enhance benefits to its employees, expand its long-term resources, and accelerate its business growth and developer recruitment.