Priority Power Announces Investment by Oaktree Capital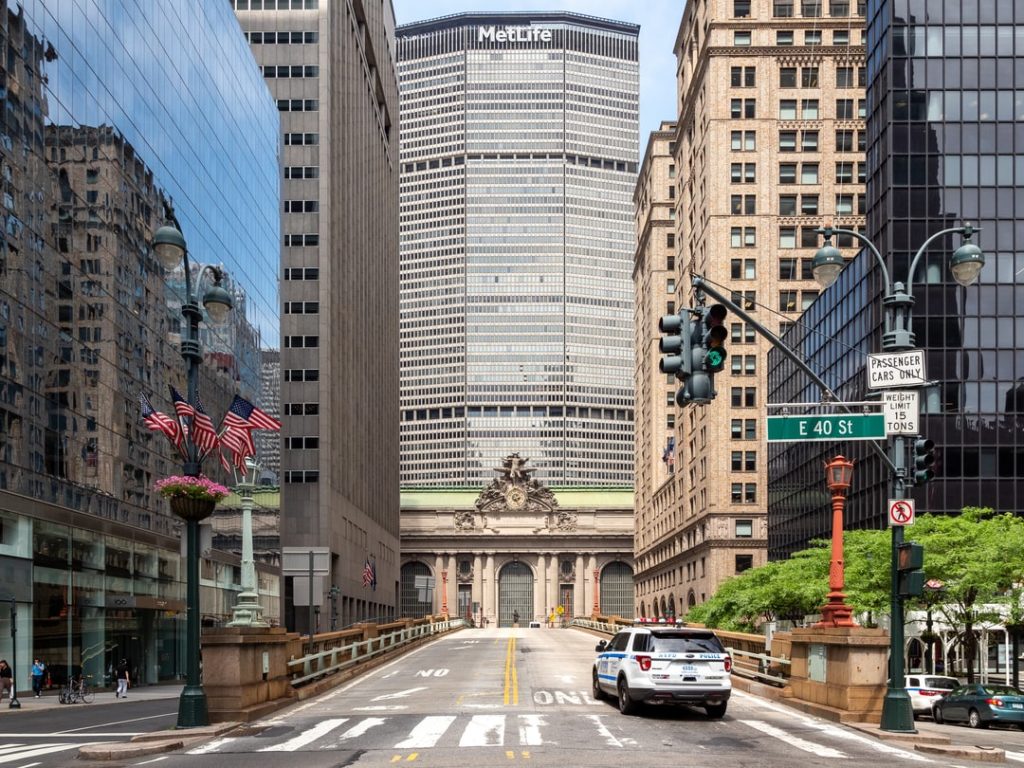 – Priority Power announced a $250m investment from funds managed by Oaktree Capital Management and other select institutional investors.
– Ara Partners, a Houston-based private equity firm specializing in industrial decarbonization investments, acquired Priority Power in 2019. Ara Partners will continue to hold an ownership stake.
– Priority Power was founded in 2001 and serves over 7,000 commercial and industrial customers in North America totaling over $2.7b of energy procurement under management.