PriceHubble raises a USD 34 million Series B round to strengthen its leadership position in Europe and accelerate its international expansion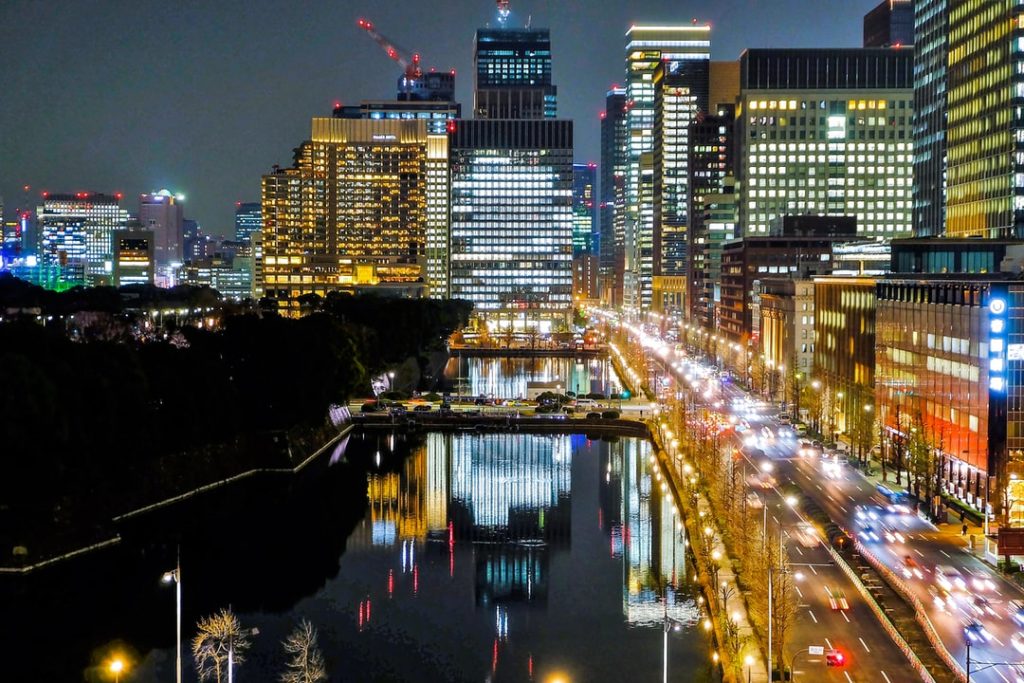 – PriceHubble AG, the fast-growing global PropTech founded in Switzerland in 2016, successfully completed its Series B round and raised USD 34 million in new funding.
– Digital+ Partners led the investment round with significant investments from Latitude Ventures, TX Ventures, and selected business angels, including Dr. Martin Enderle.
– PriceHubble will use the funds from this investment for its growth and expansion strategy, as well as to further extensively innovate in data science resources.