Praava Health raises $10.6M to increase access to quality healthcare in Bangladesh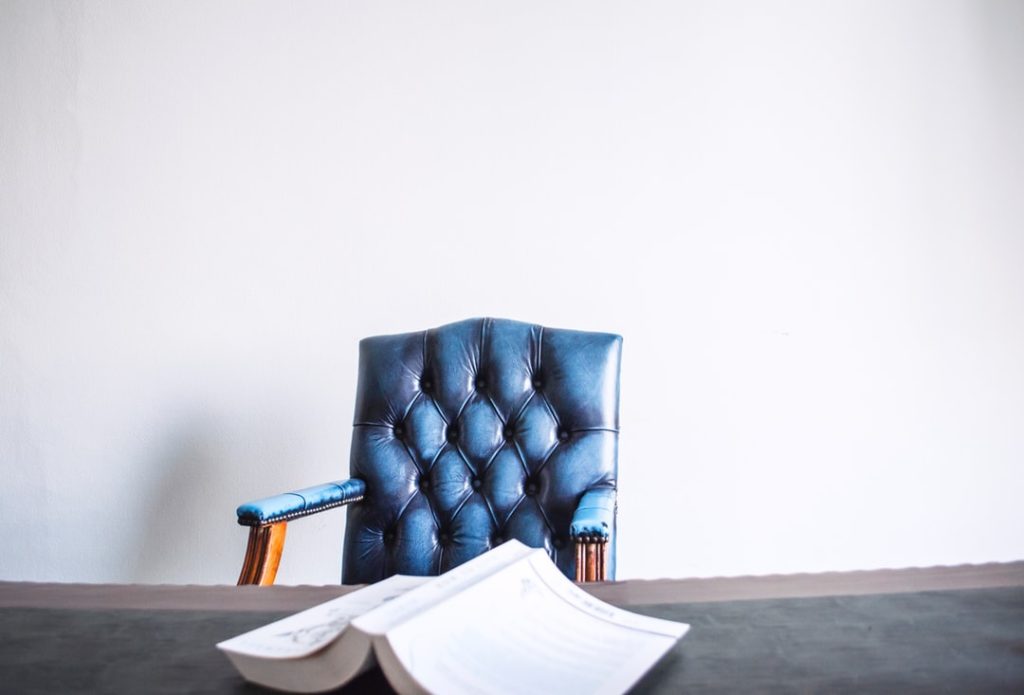 – Praava Health, a telemedicine company, raised $10.6m in Series A funding.
– The round was led by Prime Venture Partners and joined by Wellville executive founder Esther Dyson, SBK Tech Ventures, Dr. Jeremy Lim, advisor of digital health to Singapore's Agency for Science, Technology and Research, Dr. Rushika Fernandopoulle, co-founder and CEO of Iora Health, and Geoff Price, co-founder and chief operating officer of Oak Street Health.
– The company has a flagship medical center in the Dhaka, Bangladesh's capital, and a network of 40 smaller clinics throughout the city.
– It plans to open more clinics in Dhaka, before expanding into Chittagong, the country's second-largest city.