Portal Raises $8.5M From Coinbase Ventures and Other Investors to Bring Bitcoin-based DeFi to the Masses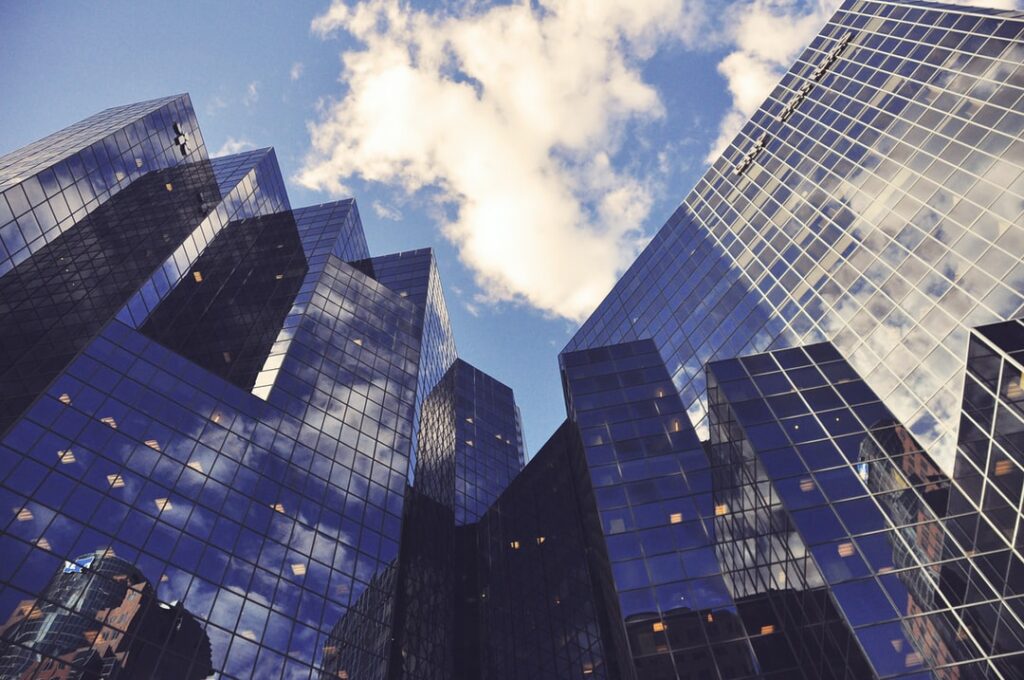 – Portal is a self-hosted Layer 2 wallet and true cross-chain DEX on Bitcoin that makes atomic swaps between Bitcoin and other digital assets fast, secure, and private.
– Company announced the closing of an $8.5 million funding round to build a self-sovereign and uncensorable DeFi on Bitcoin.
– Portal offers the speed and liquidity of centralized platforms with the trust minimization guarantees of Bitcoin. From spot markets to options, p2p lending and borrowing, all using on-chain, peer to peer contracts and without third party custody or control, Portal unlocks Bitcoin's potential to actually decentralize finance.
– Portal is built on top of its Layer 2 and Layer 3 technology, called Fabric, which is an open-source toolbox for deploying censorship-resistant layers on top of the Bitcoin base layer. Fabric enables the completely private, off-chain execution of "smart contracts" for asset issuance, P2P swaps, staking, liquidity, derivatives, and more.