Pizza brands show interest in robotic pizza maker Picnic as Seattle startup raises more cash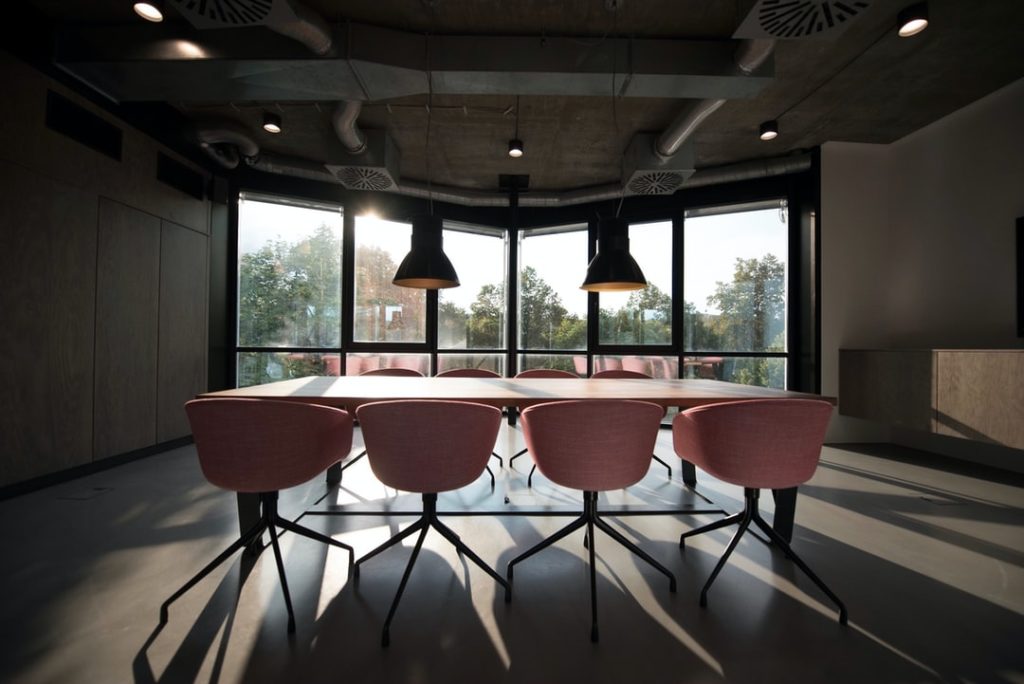 – Seattle-based food automation startup Picnic added an additional $4.2m in funding to a Series A round that previously raised $16.3m.
– The cash will be used to grow and expand Picnic's team of experts and commercial operations.
– The food-automation company has been perfecting its pizza-making robot, called the Picnic Pizza System, and has attracted interest and new partnerships with Orion Land Mark, Seattle's Ethan Stowell Restaurants, National Service Cooperative, and Baseline Hardware.
– Picnic is in late-stage conversation with a wide variety of customers interested in a differentiated and customizable kitchen solution.